06 May, 2021
Six Senses Ninh Van Bay Luxury Resort is the only Vietnamese resort to break into the list compiled by travel advisors for the magazine.
American lifestyle magazine Veranda named the 6-stars Six Senses Ninh Van Bay Resort in Khanh Hoa Province, home to famed resort town Nha Trang, among the world's 30 best resorts for 2021.
Located on Ninh Van Bay in the south-central province's Ninh Hoa District, around 50 kilometers from Nha Trang - Cam Ranh Port, the resort consists of 54 villas covering an area of lush greenery. Behind the resort lies a range of hills, home to rare monkeys on the brink of extinction.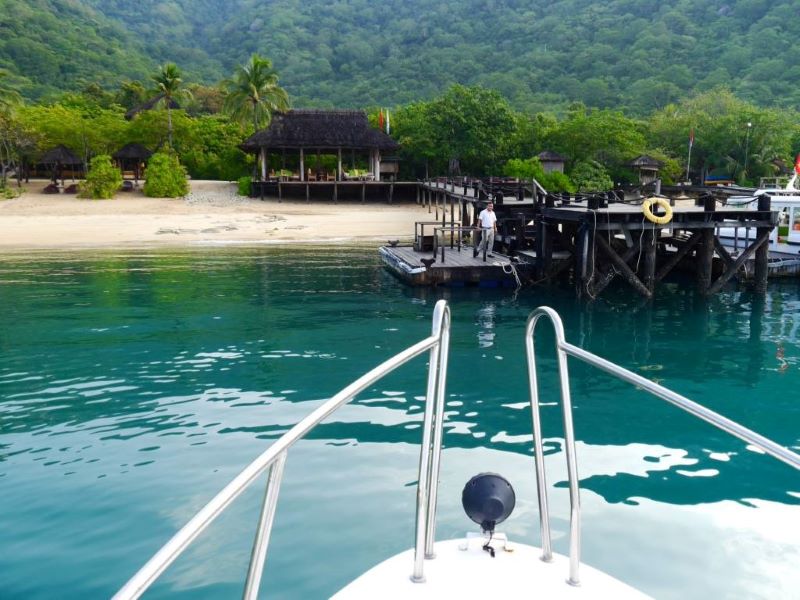 The only way to access the resort is by boat, which takes around 20 minutes.
"The resort wows with its wealth of one-of-a-kind, secluded accommodations, from hideaways in the jungle to retreats over rock pools. If you can pull yourself away from your villa, there are endless activities to enjoy, from Vietnamese cooking classes and organic garden tours to locally inspired wellness programs," Veranda wrote.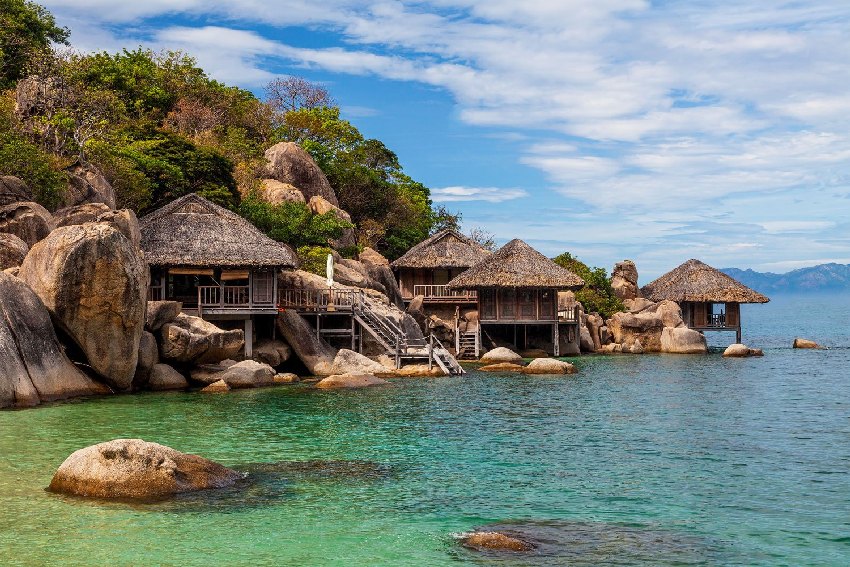 Ninh Van, Nha Trang, with its long, sandy beaches and scuba diving, has earned fame as a top travel destination in Vietnam. Nha Trang Bay is widely considered among the world's most beautiful. Ninh Van Bay remains untouched, with tourism services undeveloped.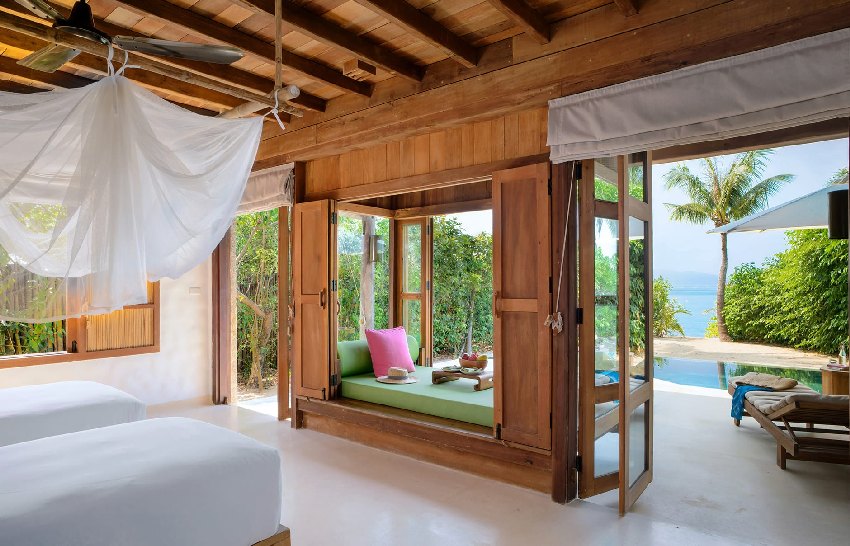 Beach Front Villa
Other resorts included in the list were One & Only Reethi Rah in the Maldives, Aurora Cabin in Finland, Triophy Lodge in Iceland and Thailand's Four Seasons Tented Camp Golden Triangle.
Golden Tour is one of the top travel agents of Sixsense Ninh Van Resort and has hold weekly allotment of some villas. For easy booking, please call tel:+84967966777 or email: info@goldentour.vn