11 July, 2017
The Vietnam Museum of Ethnology (VME) has recently been bestowed with the "Vietnam's leading tourist attraction 2017" award for the third consecutive year, by the Ministry of Culture, Sports and Tourism.
The title aims to honour the top destinations which were favoured the most by visitors and travel companies in the last year.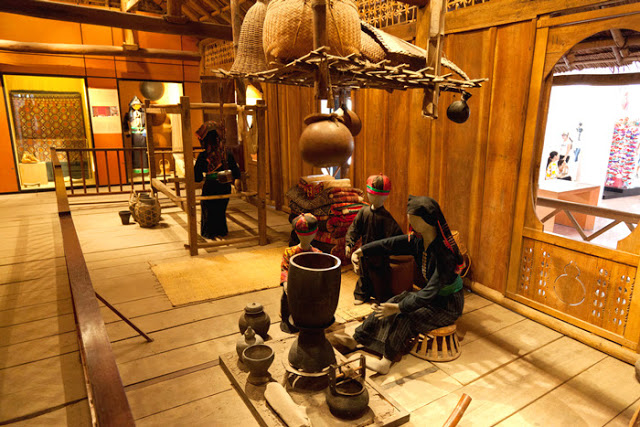 Over recent years, the VME has constantly renovated itself through organising many thematic displays and launching new exhibitions, such as "Heart & Soul" by female Moroccan artist N. R. Deniale, an exhibition featuring Australia's legendary Canning road, and "Raffaello: Opera Omnia".
The museum has been attractive to both domestic and foreign tourists, not only for the cultural values of collections, but also thanks to its landscapes and quality services. Accordingly, the VME has embellished a number of folk architectural facilities, refreshed the garden yard campus, installed a new system of air conditioners in the exhibition space of the Vietnamese ethnic groups, and decorated spaces for regular displays, in an effort to better serve visitors.
In addition, the museum has also organised many activities preserving cultural heritages in a diverse and vivid manner, through the programmes celebrating the Lunar New Year, International Children's Day and the Mid-Autumn Festival. In each activity, the VME always aims to provide new and interesting experiences whilst enriching cultural knowledge, thereby contributing to attracting the participation of dozens of thousands of visitors.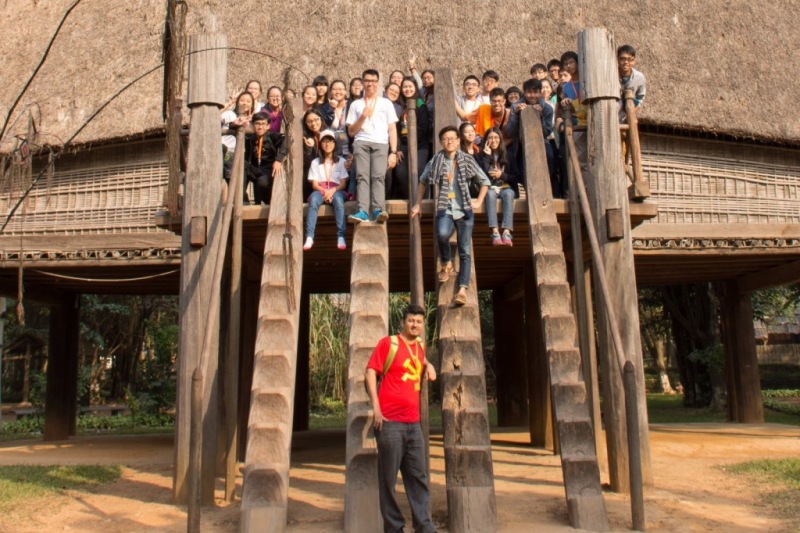 >>> See more at Hanoi at a Glance Tour
According to VME Director Vo Quang Trong, the noble award from the Ministry of Culture, Sports and Tourism is a recognition of the VME staff's significant contributions in advertising, honouring, preserving and promoting cultural values, and also a source of encouragement for the museum to continue organising more quality activities in service of the public.