27 September, 2020
Đà Nẵng returned to normal today after successfully controlling an outbreak of COVID-19 infections in the city. All passenger transport services including airlines, buses, and trains to and from Da Nang has resumed operations from September 7 following containment of the pandemic.
The move came after the city's People's Committee issued a legal document on Thursday announcing the city had controlled the risk of COVID-19. Activities that were delayed to prevent the spread of COVID-19 in the city will be allowed to resume, but there must be a serious commitment and implementation of anti-pandemic measures as regulated.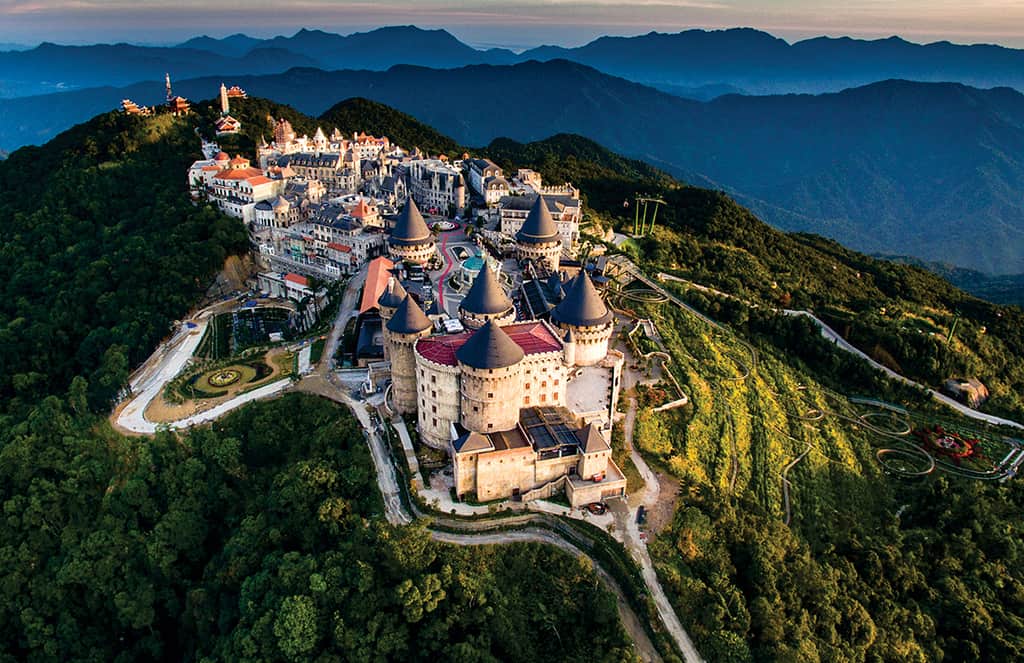 At the same time, the city will continue to follow the Ministry of Health's message: "Masks-Disinfectant-Keeping Distance-Avoiding Crowded Places-Health Declarations." On September 18, the city allowed some activities and services to return to normal, except for bars, pubs, karaoke joints and massage parlours.
The latest data from the health ministry shows that Đà Nẵng has reported 394 cases of COVID-19, including 360 recoveries and 31 deaths so far. The city had been placed on lockdown since July 28 after the 416th patient was confirmed positive for SARS-CoV-2 on July 25.
In a related movement, the Steering Committee on COVID-19 pandemic prevention and control in Thừa Thiên-Huế Province said as of today, the province had removed all measures to limit people and vehicles travelling from pandemic-hit areas to the province. Specifically, the province has closed quarantine stations at Huế Train Station, Phú Lộc District and Nam Đông.
Prime Minister Nguyễn Xuân Phúc issued a message on Thursday to ask relevant ministries, sectors and localities not to neglect measures to prevent and control the pandemic. It aimed to firmly maintain the achievements of pandemic prevention, creating a basis for promoting an economic recovery and development, he said
(VNews)