13 July, 2017
The virtual tour of Hanoi Opera House, under the digitalisation project of cultural heritages implemented by the Institute Francophone International, was officially launched at a ceremony in Hanoi, on July 12.
Accordingly, with technological devices which can connect to the internet, audiences can enjoy images and footage of the Opera House.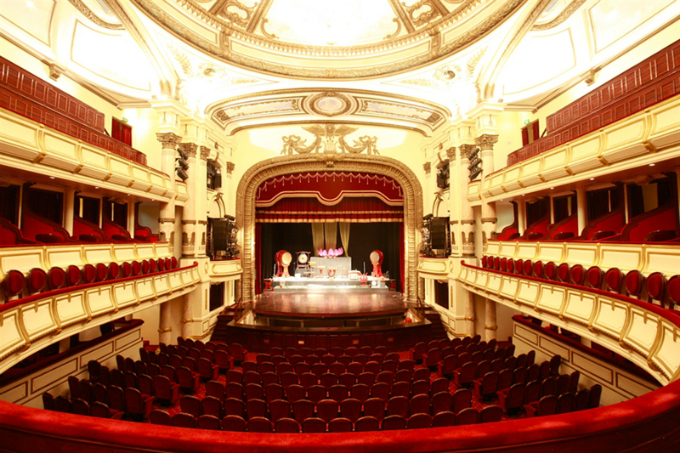 The virtual tour of the Hanoi Opera House offers visitors a brand-new experience and an insight into different aspects of the renowned building
In addition, the soundtracks accompanying the tour are famous French songs and the introductions of destinations were compiled in three languages: Vietnamese, French and English.
The tour provides visitors with knowledge of the construction and unique architecture of the house, as well as the procession of modernisation in Vietnamese theatre and music since the early twentieth century.
During the tour, visitor can also learn about the life and contributions of playwright Vu Dinh Long – the father of the Vietnamese drama industry and Claude Bourrin – the first director of the Hanoi Opera House.
At the launch ceremony, the Opera House's Director Nguyen Thi Minh Nguyet said that the house is one of the most outstanding works among French architectural heritage in Vietnam.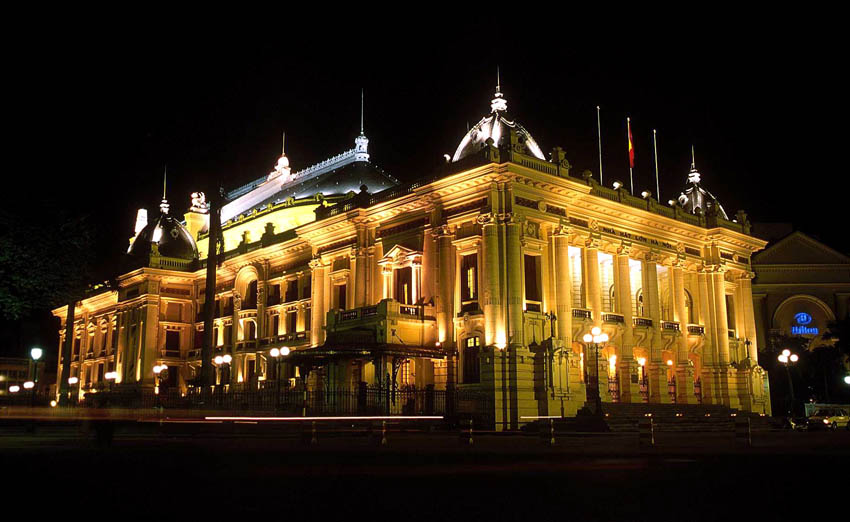 The Hanoi Opera House has become a cultural destination playing an important role in the modernisation process of Vietnamese culture, as well as a symbol of cultural exchange and social development in the capital.
With the most advanced technological equipment and solutions, the digitalisation project of cultural heritages is expected to significantly contribute to preserving and promoting heritage sites in Vietnam, including the Hanoi Opera House, as well as strengthening the traditional friendship between Vietnam and France.
See more at Hanoi at a Glance