26 January, 2021
GoldenTour - Da Nang pays a great effort in fostering the development tourism during Covid-19 pandemic.
Visitors to Danang's Marble Mountain, the museums of Fine Arts and Cham Sculpture are given free entrance in 2021, according to a recent decision by the People's Council of Da Nang City.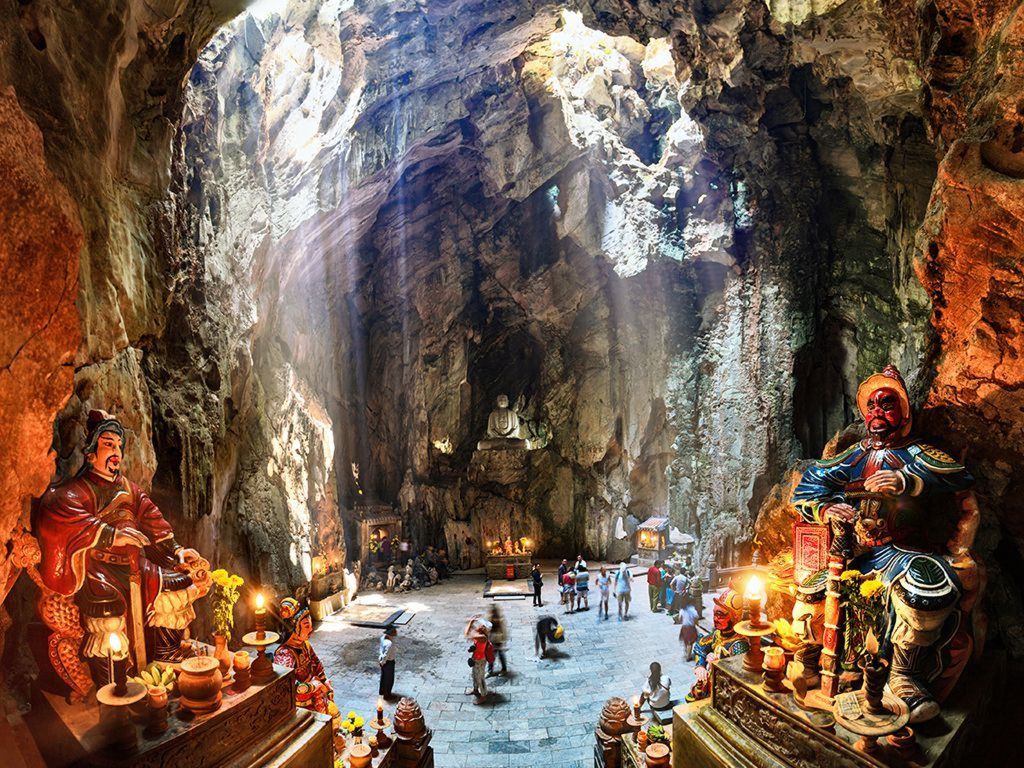 The sightseeing of Marble Mountain in Da Nang city
Domestic and foreign tourists will enter those places free of charge during the whole year of 2021, starting from January 1 to December 31, 2021.
Marble Mountains in Vietnamese means 'five elements mountains', is a cluster of five marble and limestone hills located in Ngu Hanh Son district, south of Da Nang city in Vietnam. The five mountains are named after the five elements: Kim (metal), Thuy (water), Moc (wood), Hoa (fire) and Tho (earth).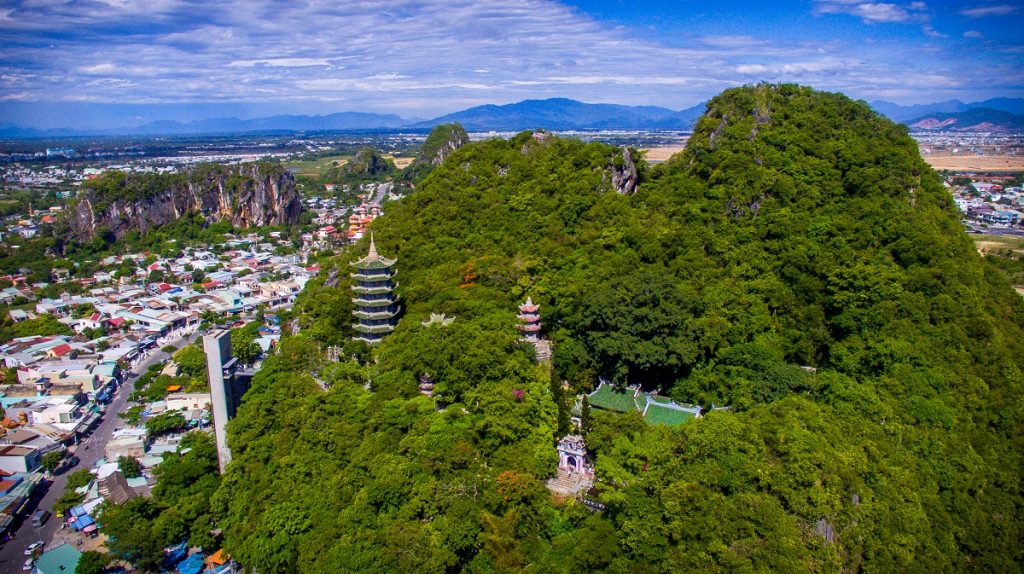 All of the mountains have cavern systems and underground passages. From the peak of Mount Thuy, it is possible to enjoy a panoramic view of the city. Several Buddhist sanctuaries can also be found within the mountains, making this a tourist destination.
The area is known for stone sculpture making and stone-cutting crafts. Direct rock extraction from the mountains was banned recently. Materials are now being transported from quarries in Quang Nam province. The site was officially given the National Special Relic certificate by the Ministry of Culture, Sports and Tourism on January 20, 2019.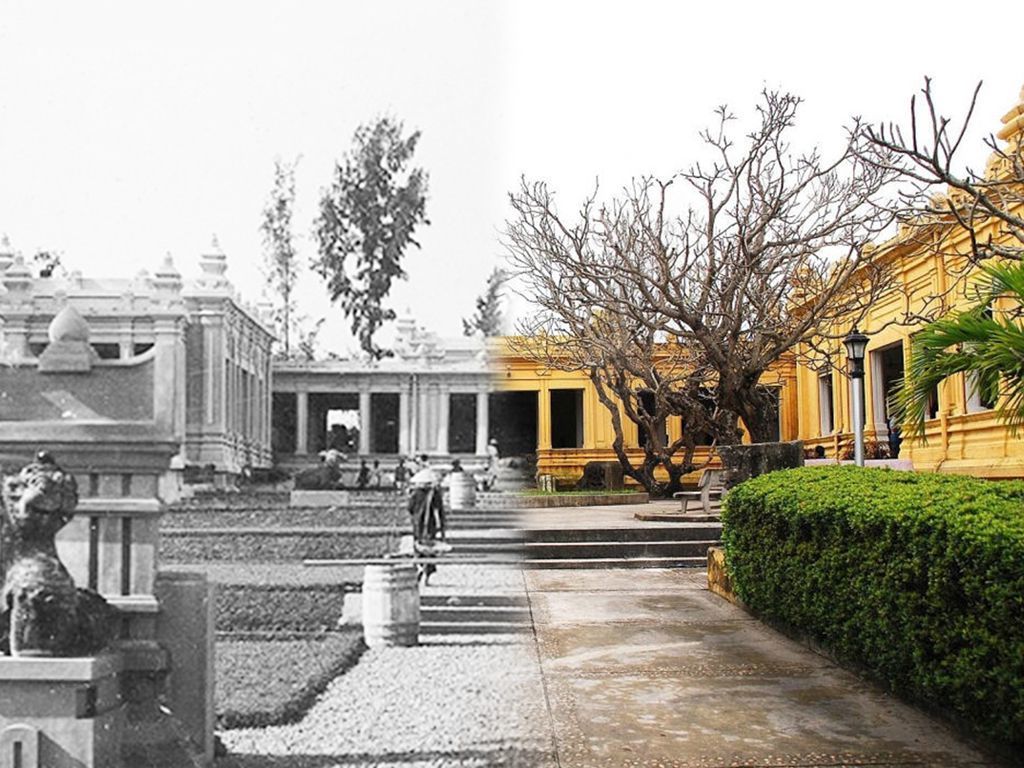 Located on 78 Le Duan, Thach Thang Ward, Hai Chau District, Danang, Danang Fine Arts Museum is currently preserving and displaying more than 1000 pieces of modern art, folk and traditional craft products.
The Museum of Cham Sculpture is a museum located in Hai Chau district, near the Han River. The museum houses the world's largest collection of Cham sculpture and is a popular tourist destination in Da Nang city.
You may see more about Da Nang city at Da Nang Tourism
Source: hanoitimes.vn