26 January, 2021
GoldenTour - The online initiative of "Wonders of Vietnam" showcases the beauty of Son Doong Cave, the Hoi An Lantern Festival and Nha Nhac as well as interactive features that allow visitors to experience the wonders of Vietnam in a new way.
Google Arts & Culture launched Wonders of Vietnam online project featuring multiple highlights of Vietnam's UNESCO heritage sites for the first time, including natural sites and tangible and intangible heritage.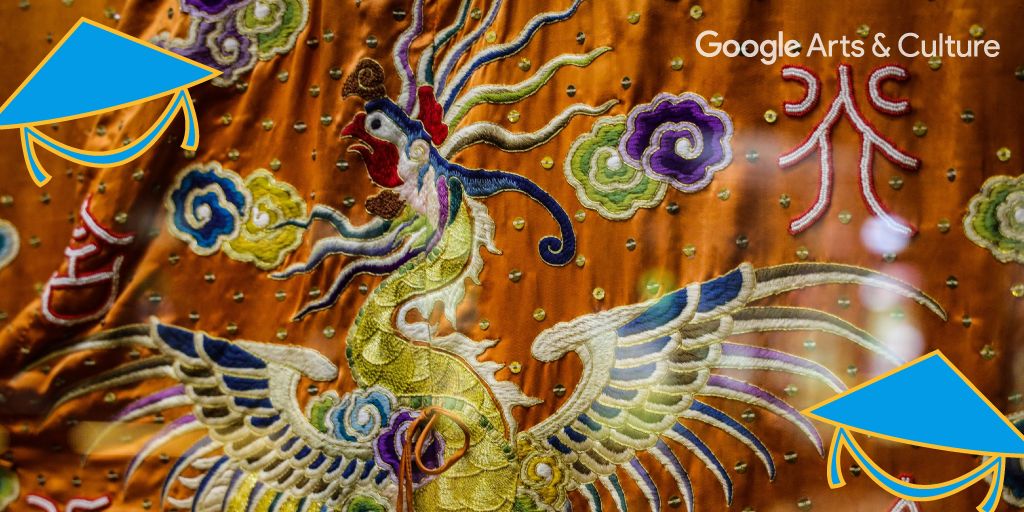 Photo: Google Art & Culture
Completed in partnership with the Ministry of Culture, Sports and Tourism, the Vietnam National Administration of Tourism, local tourism boards of Da Nang, Quang Nam, Thua Thien Hue and Quang Binh, National Geographic award-winning photographer Tran Tuan Viet and Oxalis Adventure, the new project aims to capture and preserve the beauty of Vietnam for audiences all over the world.
The online project features 35 exhibitions and 1,369 stunning pictures, bringing together a rich perspective of Vietnam for people to connect with during and beyond the pandemic. Highlights include exhibits about Son Doong Cave in Quang Binh province, the Hoi An Lantern Festival in Hoi An ancient town, Quang Nam province Nha Nhac (Royal court music) in Hue city.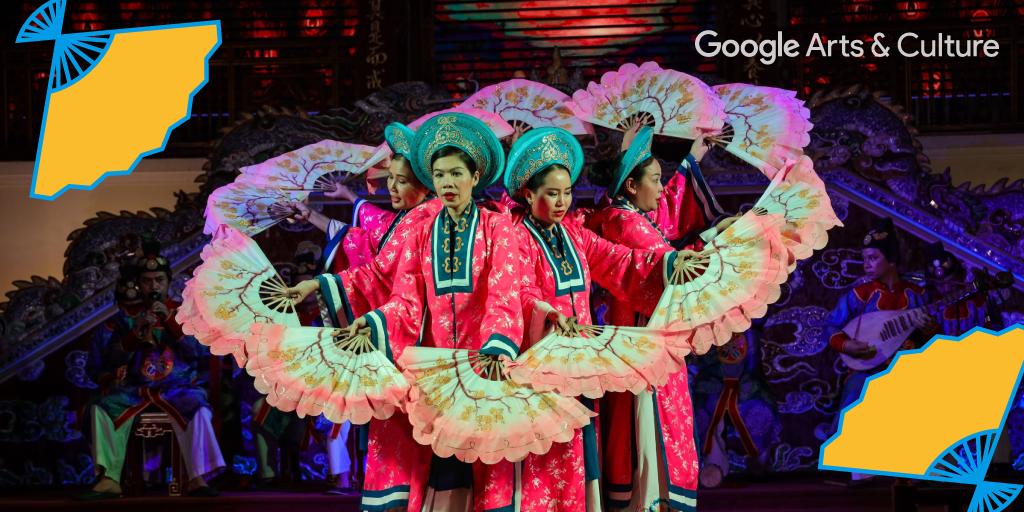 Hue royal court dance
People can explore highlights of the exhibit, watch videos of sites set to traditional Vietnamese music or take a bird's-eye view of famous sites through panoramic pictures. This project is an important part of Google's overall support of the local tourism industry, which has been badly affected with travel restrictions because of the pandemic.
By showcasing the wonders of Vietnam, specifically from the Central region, the project aims to also raise awareness on preserving the sites affected by the recent floods in Central Vietnam.
"Promoting digital transformation and accelerating the application of technology in advertising promotion are an important direction of the Vietnam tourism industry to proactively approach and effectively take part in the 4th Industrial Revolution.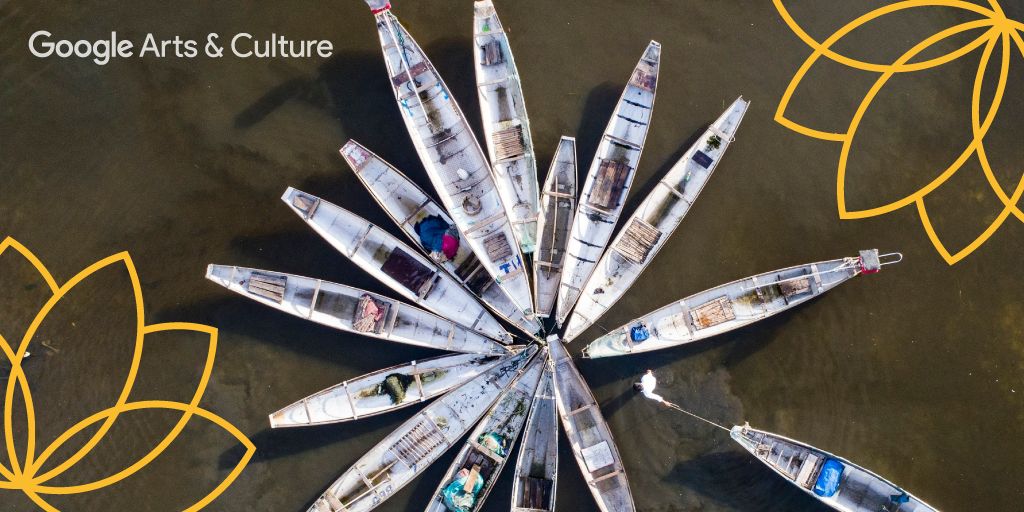 The endless charm of Vietnam. Photo: Google Arts & Culture.
"We highly appreciates Google's initiative in implementing Wonders of Vietnam online exhibition project, showcasing outstanding features of Vietnam's Heritage, Culture and Cuisine," VNAT Deputy Director Ha Van Sieu said.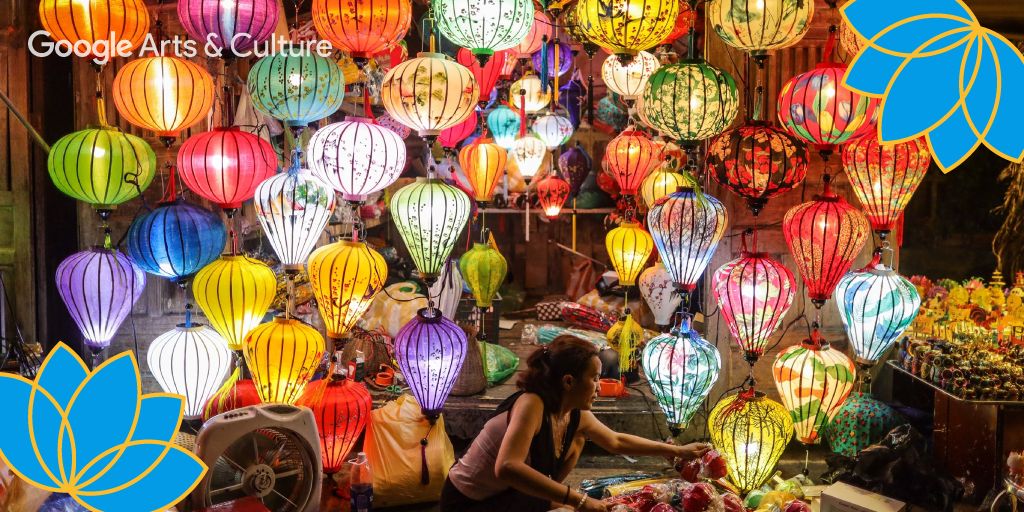 "Given how severely the tourism industry all over the world, and particularly in Vietnam, has been affected by the pandemic, we knew it was even more important to make Wonders of Vietnam accessible to the world, so more people can experience what Vietnam is all about," said Amit Sood, Director, Google Arts & Culture. "I am grateful to our partners for working with us to showcase such a rich view of the sites and culture of Vietnam."
Source: VNAT