28 December, 2020
GoldenTour - The winners of Ha Giang's tourism photography contest managed to capture the unique culture and enduring natural beauty of this mountainous province.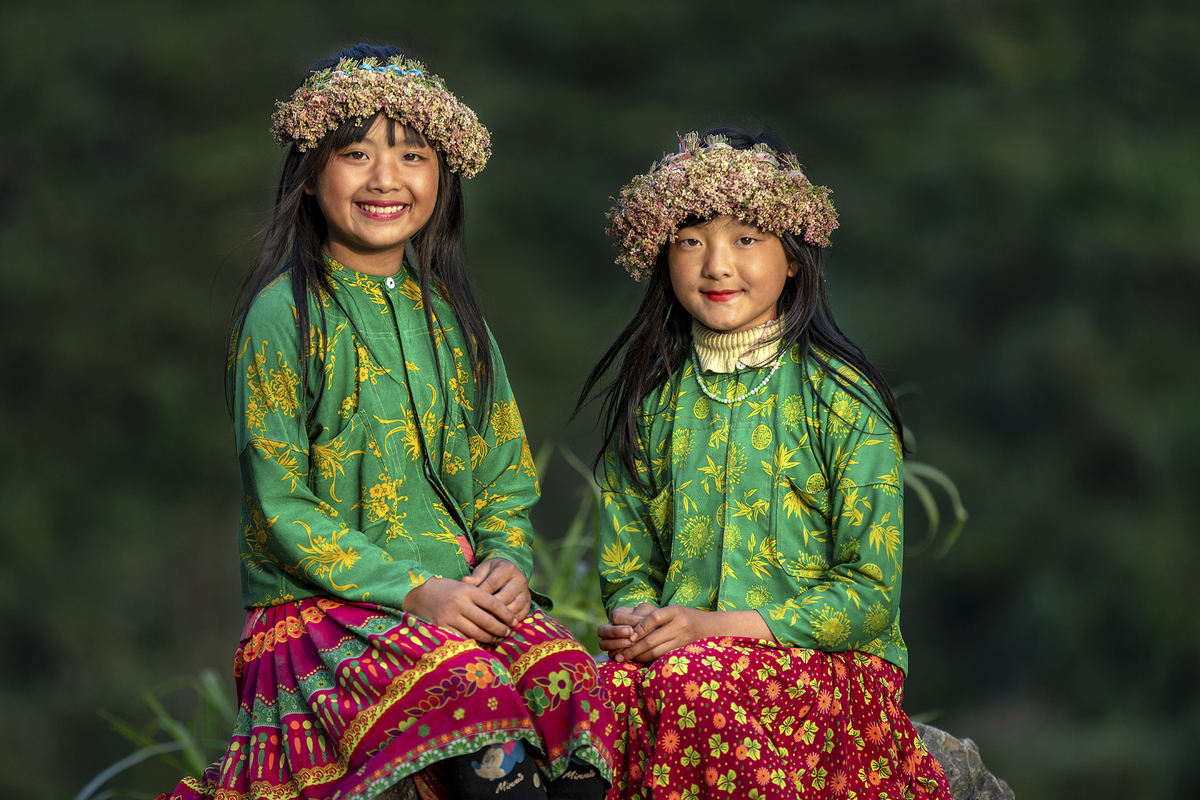 The portrait of two traditionally dressed H'mong children in Van Chai Commune by Le Viet Khanh won first prize at the contest. This year, organizers received more than 1,595 entries from 256 professional and amateur photographers. Overall, there were 20 winning photos (two first, four second, six third and eight consolation prizes).
"The colorful brocade and innocence of the children urged me to capture this moment. I learned that the meticulousness of the embroidery could indicate the success of H'mong women in nurturing family happiness," Khanh said.
He also won the third prize with his photo set "Spring in Lao Xa," depicting scenes in the village filled with cherry and plum blossoms.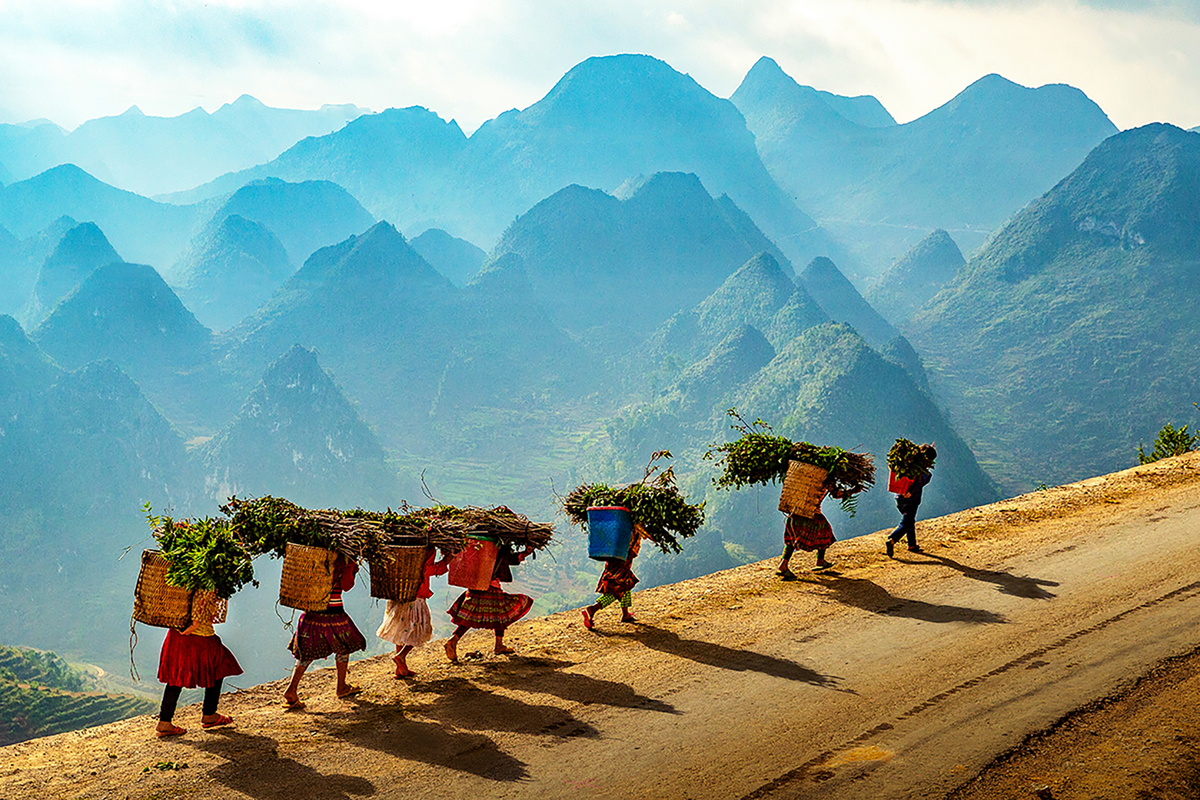 "The Beauty of Remote Borders" by Pham Hoai Nam, taken in Lung Tao Commune, Dong Van District, was also awarded first prize.
"When I spotted these ethnic children carrying herbs against the backdrop of majestic mountains, I hurriedly parked my car and reached for my camera," Nam recalled.
Contest jury head Trieu Thi Tinh, deputy director of Ha Giang Department of Culture, Sports and Tourism, said the two first prizes displayed a harmony between landscapes and people, which is imbued with the rich culture of the northern province.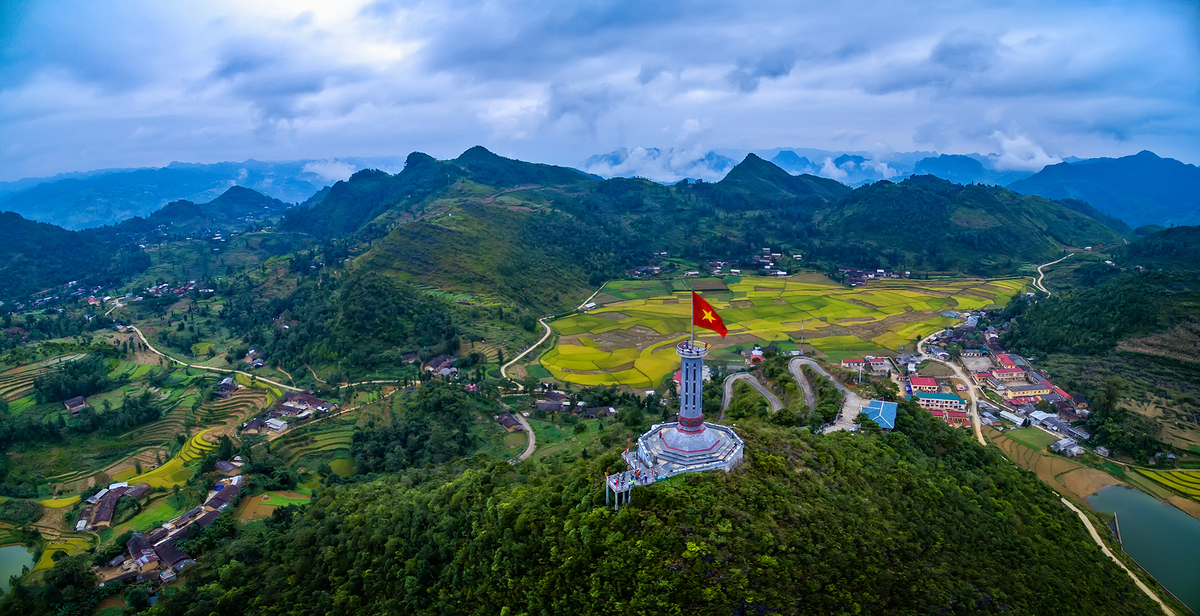 "Sacred Lung Cu Flag Tower" by Nguyen Minh Tan won second prize. The tower was built at the summit of the Dragon (Rong) Mountain, which is 1,700 meters above sea level. The image was taken by fly-cam.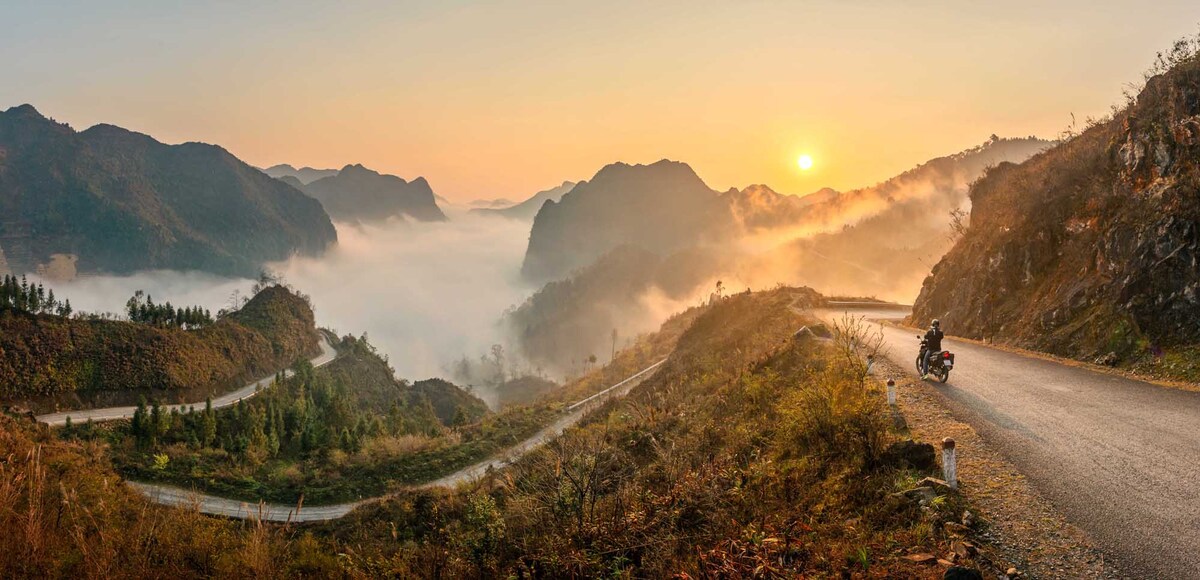 "The Road I Traveled On" by Vu Ngoc Tuan also won second prize. It was taken on the way to Dong Van District at 6 a.m. in March last year.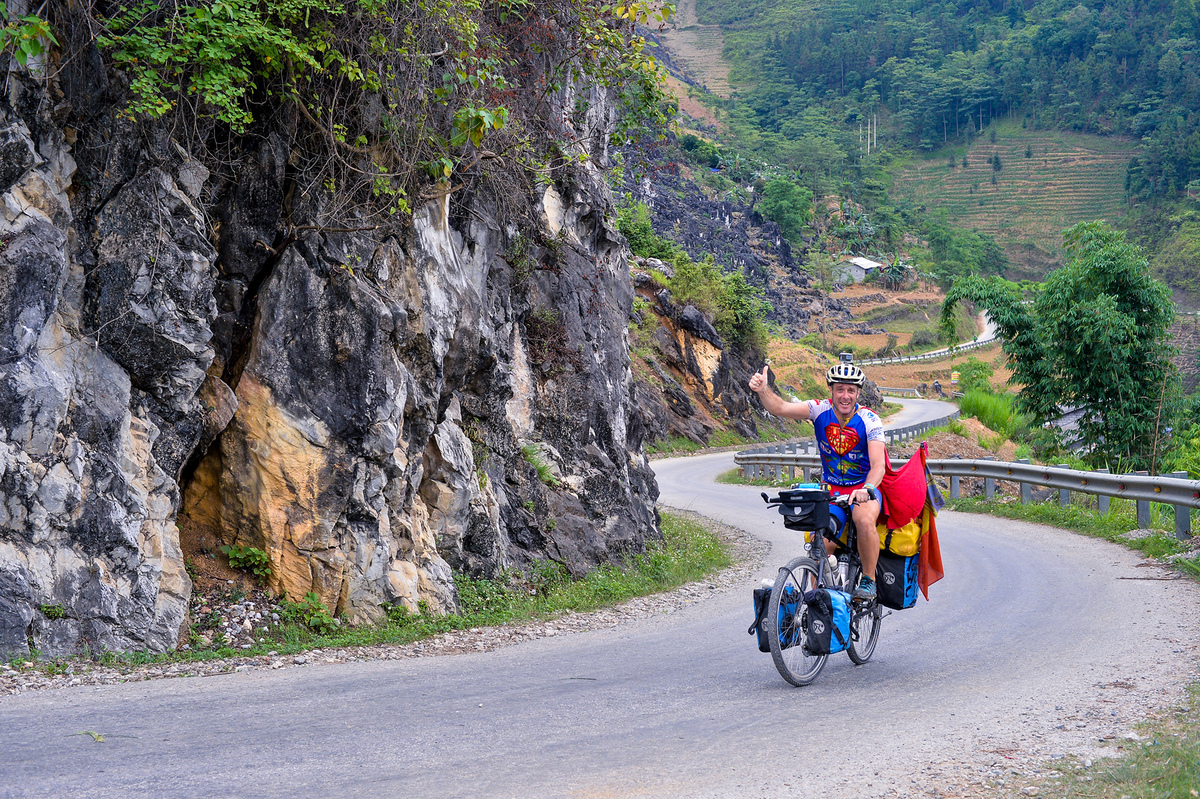 "Coming to the Highlands", taken by Phan Quoc Bao, shows a British tourist conquering the Ma Pi Leng Pass by bicycle.
Another second prize winner is the photo set "Fire Dance Festival of the Pa Then" by Nguyen Thanh Son.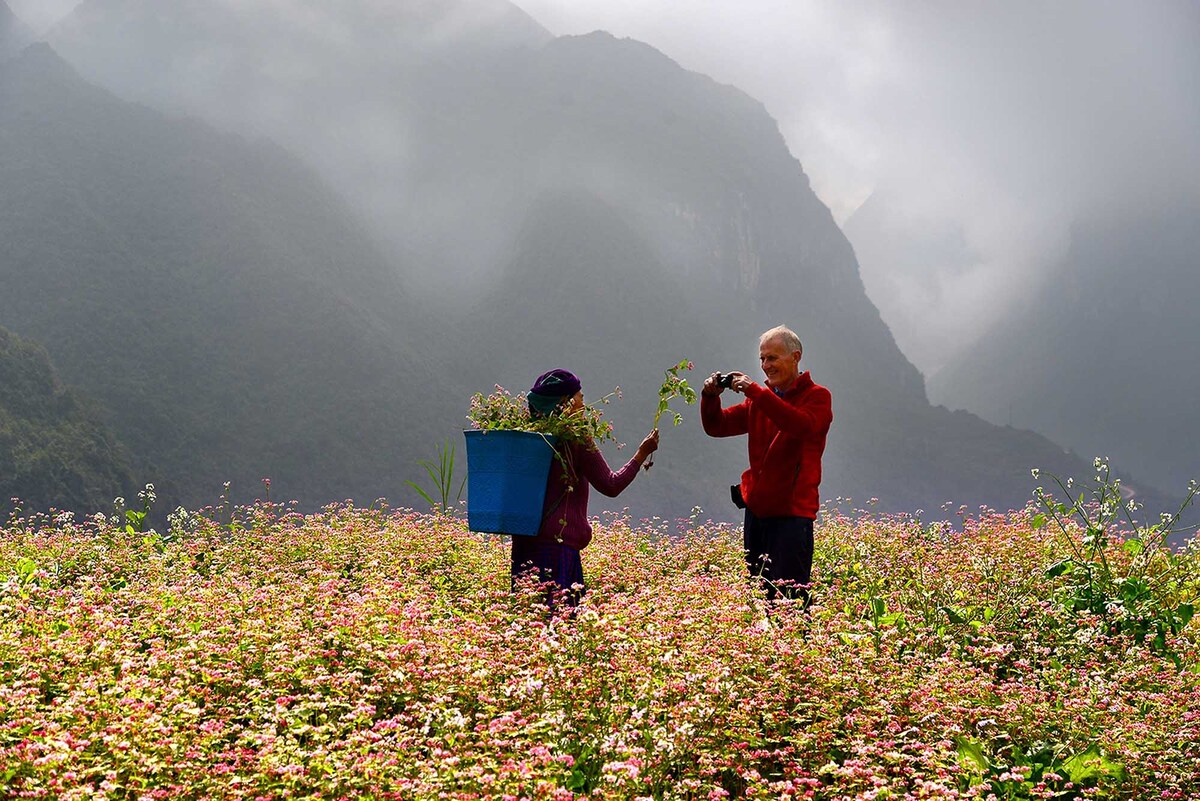 "A Photo to Remember" by Bui Van Son won third prize. "Vietnam is beautiful everywhere, but Ha Giang always brings a different feeling, with fields of buckwheat flowers stretching across the valley," the author said.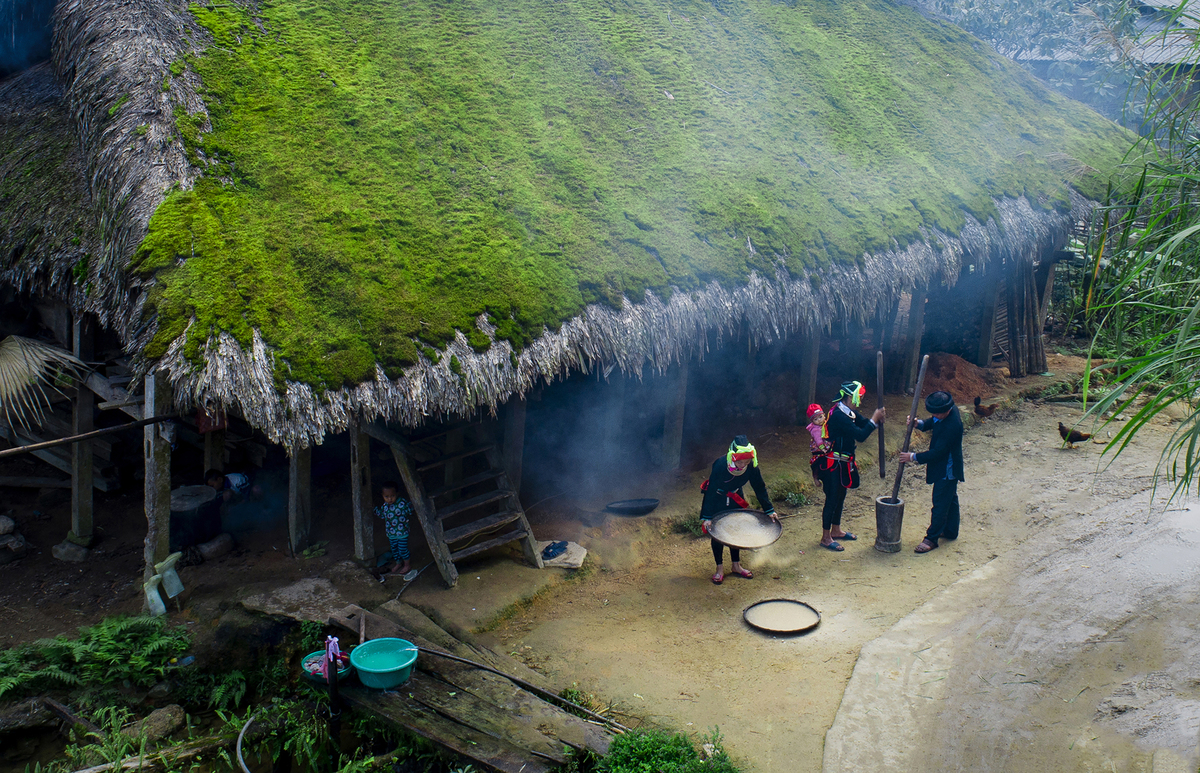 Another third prize winner is "House with Moss Roof in Khuoi My", taken by Ngo Chi Thanh in Khuoi My Village, home to ethnic Dao people.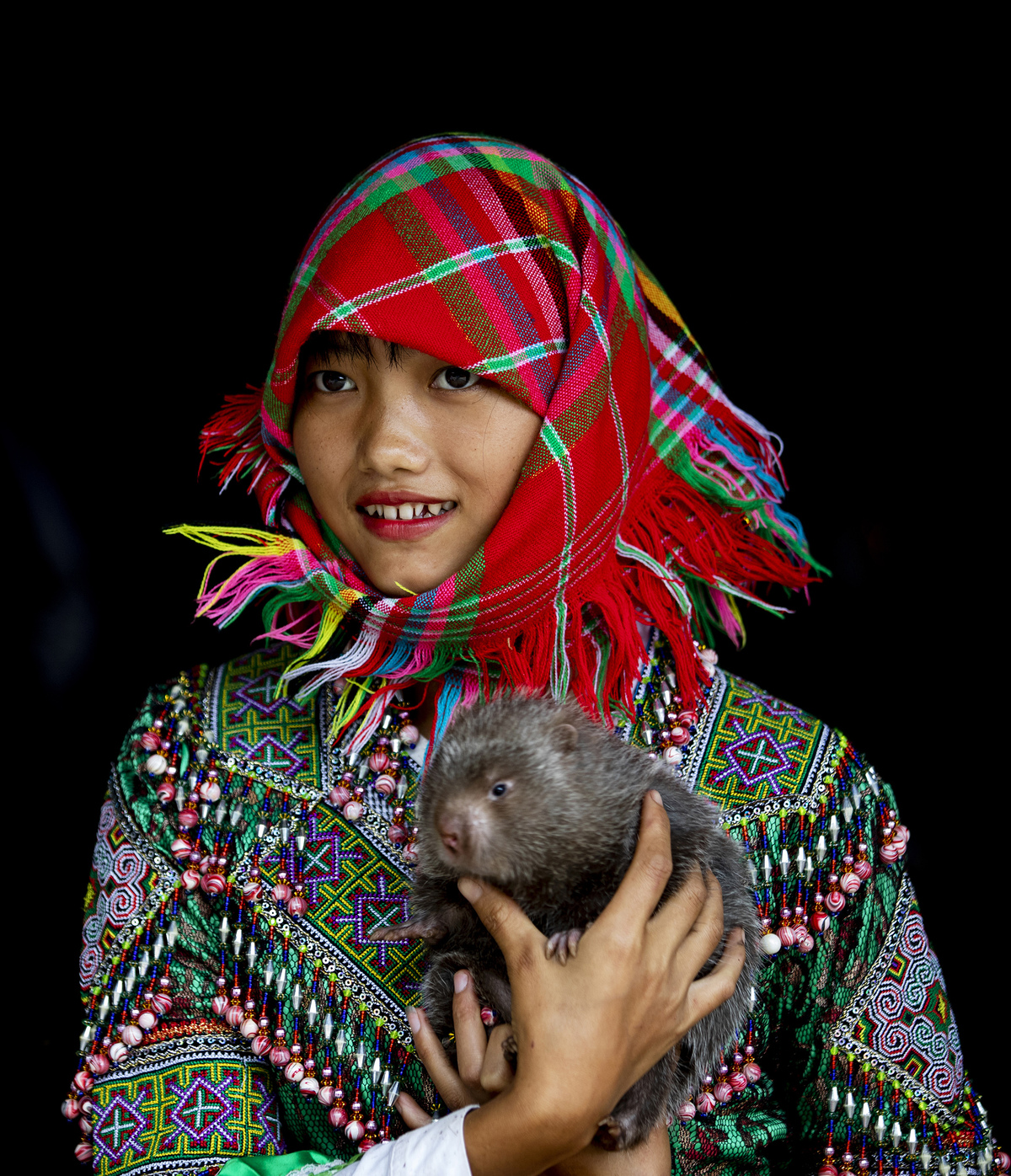 Third prize winner "The Highland Child", photographed in Ta Su Choong Commune, Hoang Su Phi District, depicts Giang Thi Nu, a H'mong child cuddling her rhizomyinae or mountain rat.
Author Nguyen Thi Ly Giang compared the rocky highland to a love song that keeps you wanting to return.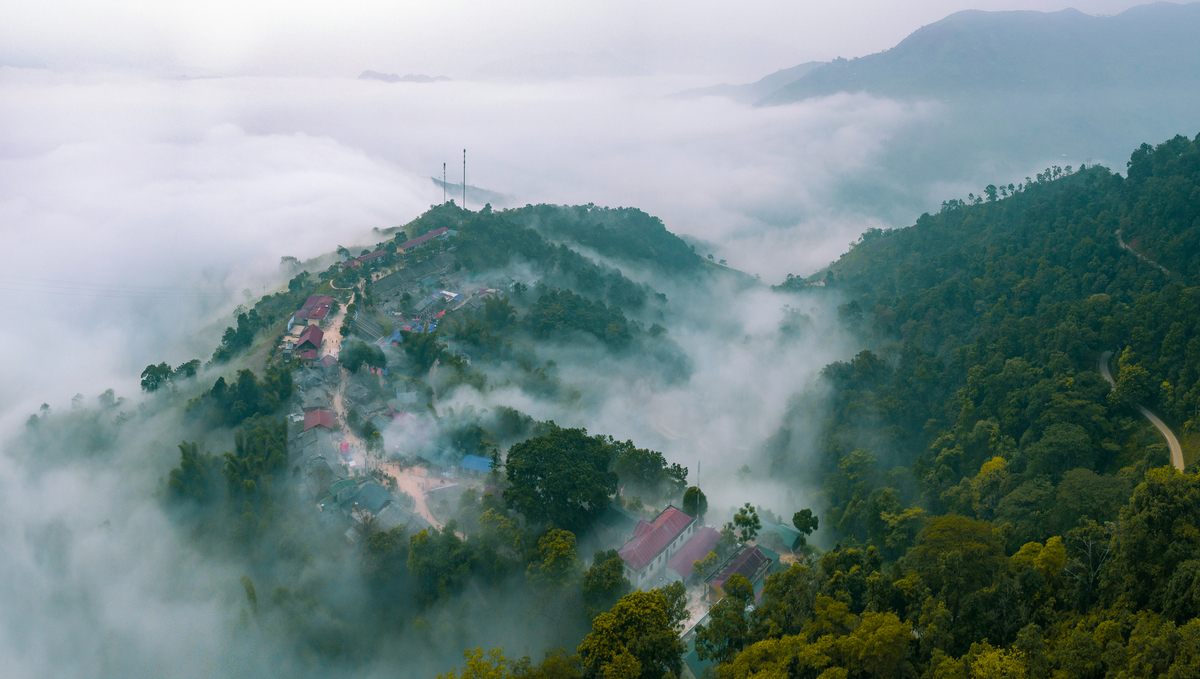 Another third prize winner is called "Khau Vai Love Market" by Bui Viet Duc. He took this photo in December last year in Meo Vac District.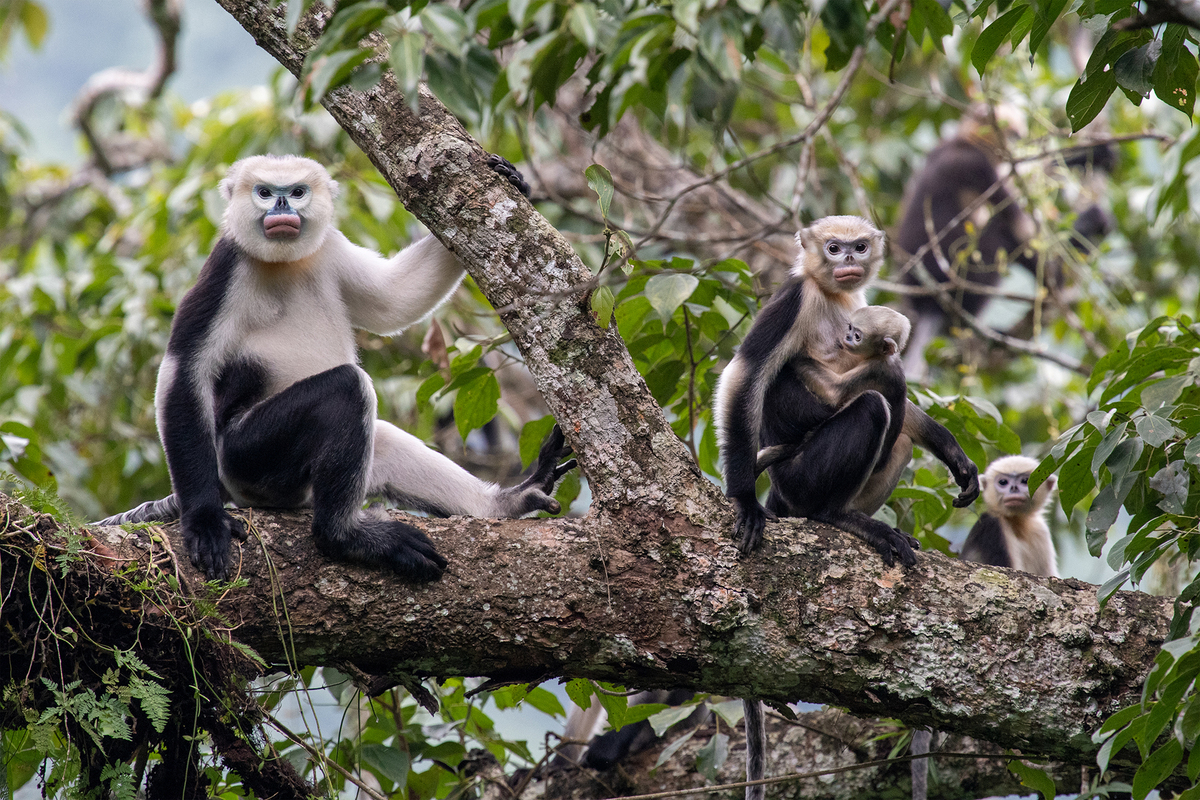 "Snub-nosed Langur, the Pride of Ha Giang" by Le Khac Quyet won third prize. This is a black-haired, white-faced primate that often lives in isolated forests in the high mountains of northern Vietnam. Ha Giang has about 60 individuals in its Khau Ca Nature Reserve.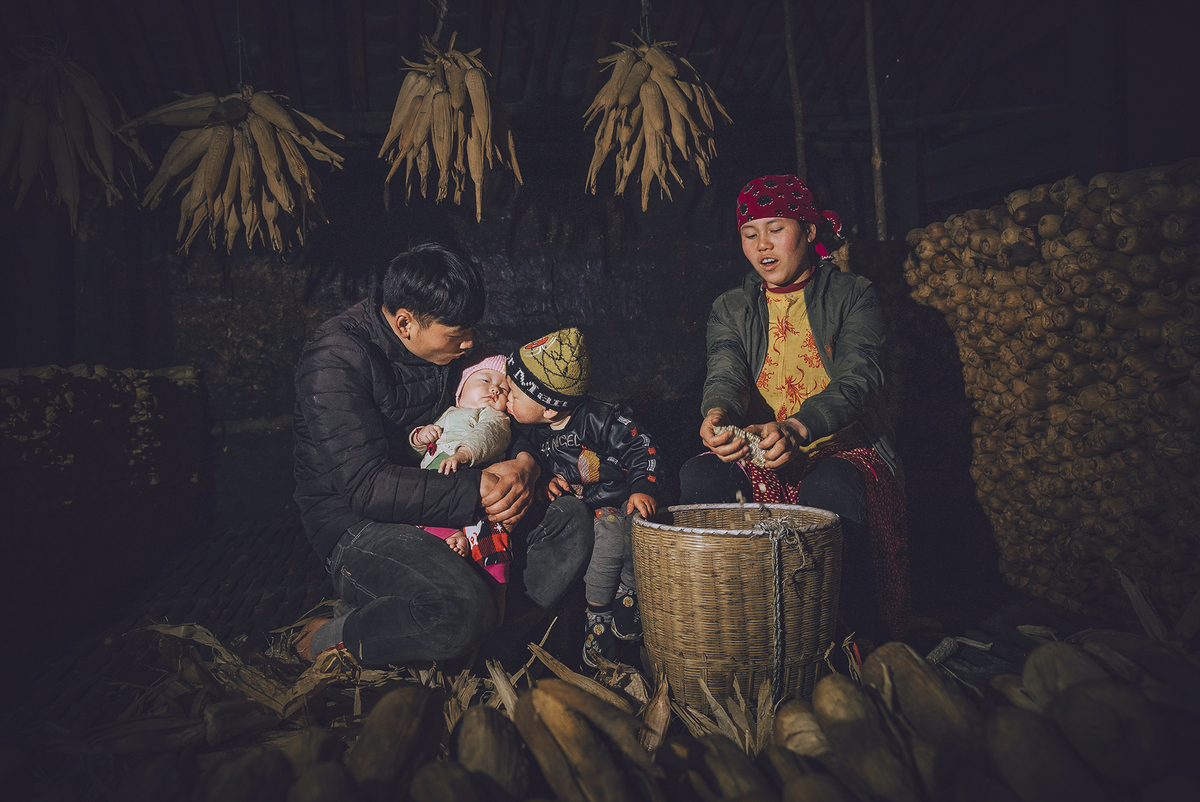 "Simple Happiness" won the consolation prize. Le Hong Duc took the photo of a H'mong family in Lao Xa Village, Sung La Commune, Dong Van District. "The family is gathered together in a simple life, not noisy, not rich but still full of joy and laughter. That's simple happiness," Duc said.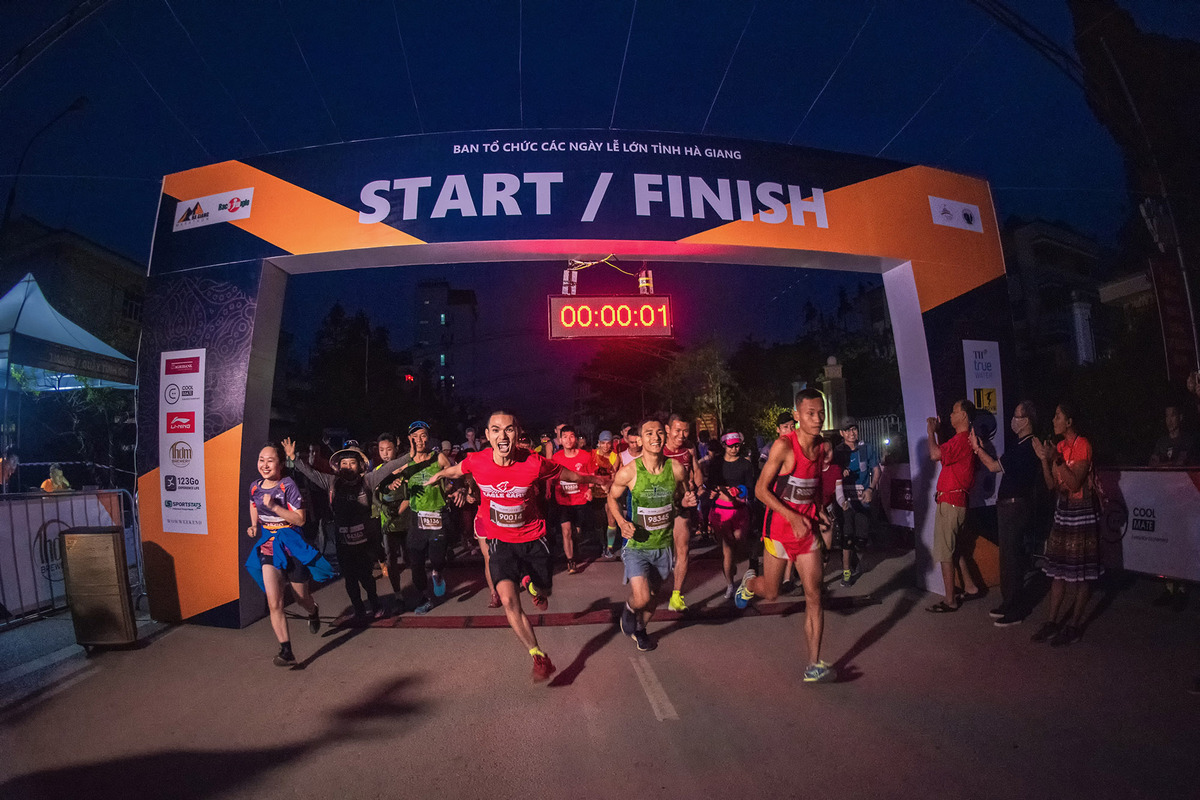 "Start" also won a consolation prize. This photo, taken in October 2020 by photographer Le Huy Long, captured the excitement of runners crossing the starting line of a marathon along Ma Pi Leng Pass.
Source: e.VnExpress.net