The national flag carrier Vietnam Airlines saw a year-on-year rise of 10% in the number of Indonesian passengers visiting Viet Nam in the first 11 months of 2016, according to the airlines' branch office in Jakarta, Indonesia.
Addressing a meeting in Jakarta on December 21, Nghiem Van Khanh, head of the carrier's Indonesia branch, attributed the rise to the carrier's diverse activities to promote services and introduce Viet Nam's destinations.
At the same time, the airlines have received support from Indonesian partners and State agencies, he said, stressing the carrier's efforts in market expansion. Currently, Vietnam Airlines is operating a direct air route between Jakarta and Ho Chi Minh City with one flight per day using Airbus A321.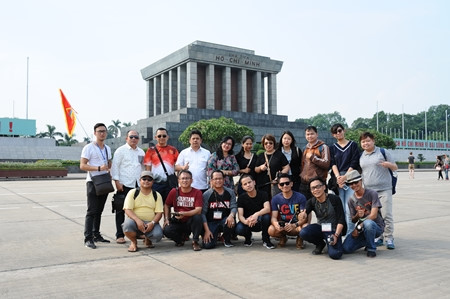 Hanoi capital city is most interested destination for Indonesian tourists.
In 2016, Vietnam Airlines ran 365 flights between the two countries, serving over 100,000 passengers and transporting more than 1,000 tonnes of goods, contributing to increasing the number of Indonesian visitors to Viet Nam, noted Khanh.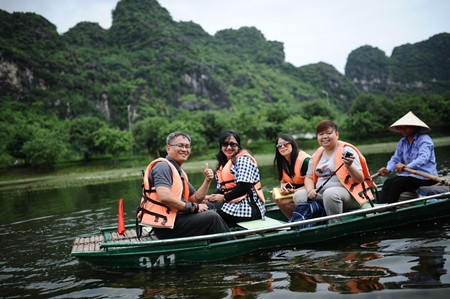 Vietnam Airlines revealed that in 2017, Vietnam Airlines will develop aviation products for Viet Nam-Indonesia flights, while continue improving the quality of its service and expand booking agents to better serve travelling demands of passengers.
>> You may would see the Indonesia Agents Fam trip to Vietnam