23 April, 2018
Following a six-month trial, the central city's tourism department has officially launched a chatbot application called the Danang FantastiCity chatbot to promote easy access to information on tourism and events.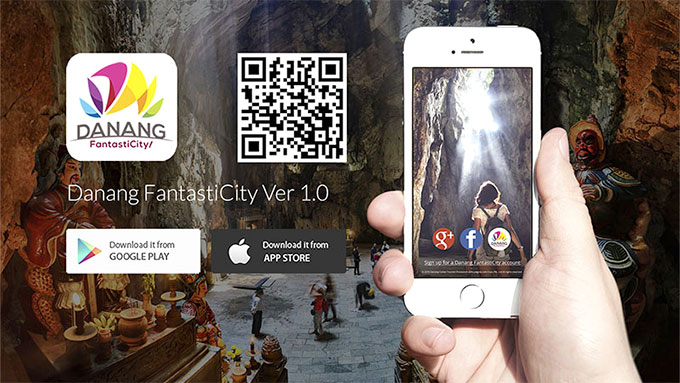 Deputy director of the department Nguyen Xuan Binh said at the launching ceremony yesterday that the application, in English and Vietnamese, had earned positive feedback from tourists from 12 countries and territories.
Binh said the application wiould help visitors search key information including attractions, things to do, events, hotels, cuisine, directions, Automatic Teller Machines (ATM), public rest-stops and weather forecasts.
He said tourists could search the chatbot at danangfantasticity.com, fanpage Danang fantasticity, or by using messenger on Facebook, in order to avoid wasting download time.
Binh said the city was working on adding Japanese, Chinese and Korean language versions and more updated data.
The chatbot, an artificial intelligence technology, was used during the 2017 Asia Pacific Economic Co-operation (APEC) Economic Leaders' Week in Da Nang last year.
Da Nang is the first city in Viet Nam to use chatbot technology in tourism.
According to the city's tourism promotion centre, the chatbot fanpage has attracted over 10,000 followers, and 121,000 queries have been answered since last November.
Da Nang hosted 6.7 million tourists, of which 2.3 million were foreigners, in 2017.