13 February, 2021
The saola, a type of bovine that is native to the Truong Son mountain range in Vietnam's central region and is listed as endangered, has been unveiled as the official mascot for the upcoming SEA Games and ASEAN PARA Games 11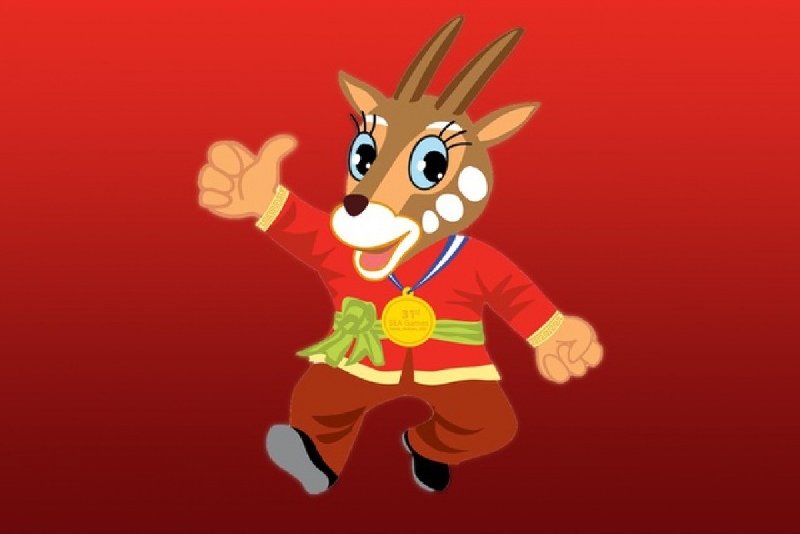 The Saola design, created by Hanoi artist Ngo Xuan Khoi, was declared winner in the mascot category. The work is an animated depiction of saola, one of the rarest mammals on earth found in the Truong Son Mountain Range in central Vietnam. Khoi said he chose the saola because it is an endangered animal that was first discovered in Vietnam in 1992.
According to the event's organisers, the reason for choosing Saola as mascot is primarily to promote biodiversity throughout the country as it is a rare animal listed in the Vietnamese Red Book. Saola represents a friendly, flexible, and nimble character that serves to perfectly demonstrate the characteristics needed when engaging in sporting activities
>>> You may see more about SEA Games tours in Vietnam https://www.goldentour.vn/tours/sea-games-tours-c427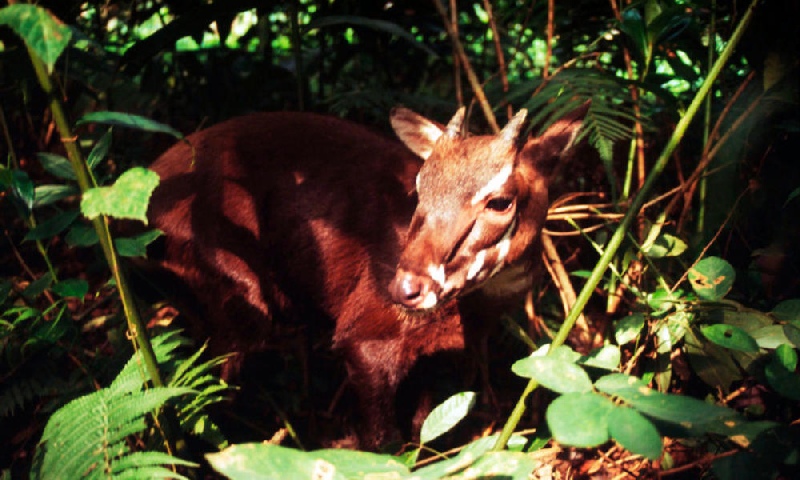 Saolas are one of the rarest and most threatened mammals on the planet. Often called the Asian unicorn, little is known about the enigmatic saola in the two decades since its discovery. None exist in captivity and this rarely-seen mammal is already critically endangered. Scientists have categorically documented saola in the wild on only four occasions to date.
Saola (pronounced: sow-la) are recognized by two parallel horns with sharp ends, which can reach 20 inches in length and are found on both males and females. Meaning "spindle horns" in Vietnamese, they are a cousin of cattle but resemble an antelope. Saola have striking white markings on the face and large maxillary glands on the muzzle, which could be used to mark territory or attract mates. They are found only in the Annamite Mountains of Vietnam and Laos.
The discovery of Saola in Vietnam in 1992.
According to the WWF, the discovery of saola is the first discovery of a species of a large mammal in the world in over the past 50 years. This is one of important discoveries of animals in the 20th century. As the most endangered mammal in the world, saola is considered as 'treasure' by Southeast Asian conservationists. The discovery of saola in Vietnam after 15 years has revived the hope for the conservation of this rare species ( In Laos, the first saola was caught in 1996. In earlier August 2010, a male saola was caught in Borikhamxay province (photo) but the saola was dead a few days later)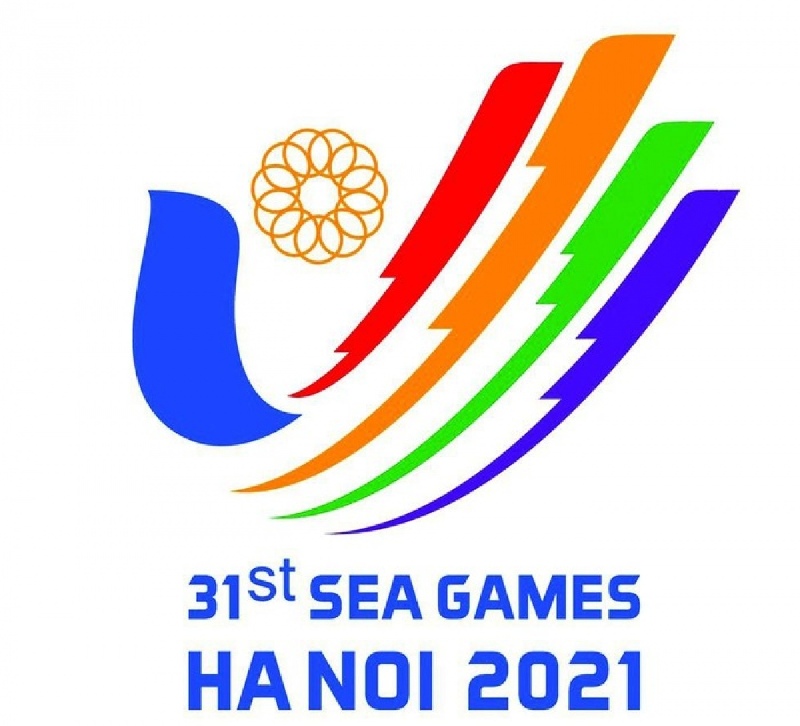 Moreover, a logo depicting a V-shaped hand as a flying bird was also chosen as the official logo for the competition's event.
Organisers indicated that the fingers symbolise the strength and flexibility of competing athletes. The logo also conveys a message of the extraordinary will, desire to win, and resilience needed when participating in the games. Viewers may also interpret the image as a flying dove, a symbol of peace, while the "V" can simultaneously stand for both "victory" and "Vietnam".
The organising board also selected "For a stronger South East Asia" as the official slogan of the SEA Games 31.
It will be the second time that Vietnam is hosting the SEA Games and Para Games after first doing so in 2003. The 31st SEA Games is scheduled to be held from November 21 to December 2, 2021, and the Para Games from December 14 to 21
(VOV & WWF)