28 June, 2023
At its ongoing fifth session on June 24, the National Assembly of Vietnam authorized extending tourist e-visas from 30 to 90 days beginning August 15, 2023.
An e-visa allows a foreigner to enter and depart the country an infinite number of times within 90 days without having to go through the visa application process again.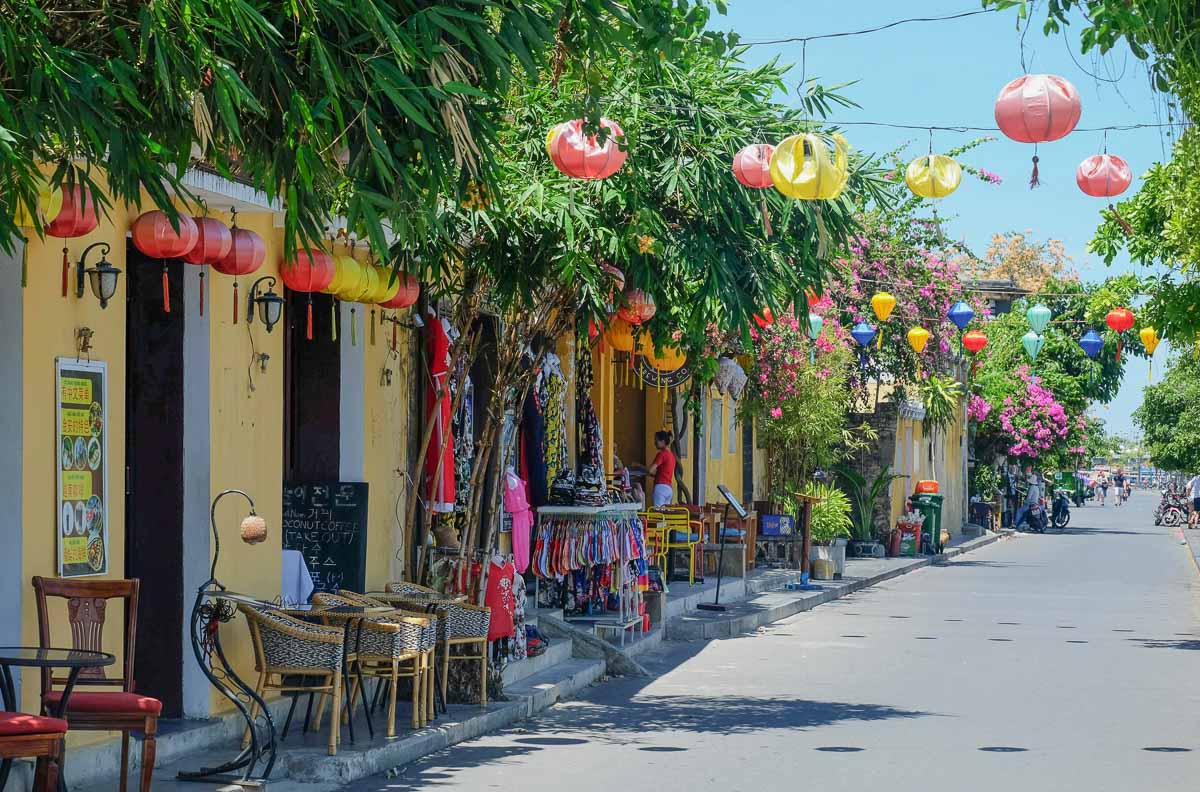 Citizens of countries that have been unilaterally exempted from visa requirements by Vietnam will be allowed temporary residency for 45 days (up from 15 days) and will be evaluated for visa issuance and temporary residence extension under rules.
The 15th legislature adopted the legislation on revisions and additions to a number of articles of the legislation on the Exit and Entry of Vietnamese Citizens, as well as the Law on Foreigners' Entry into, Exit from, Transit through, and Residence in Vietnam, with 95.14% voting "yes."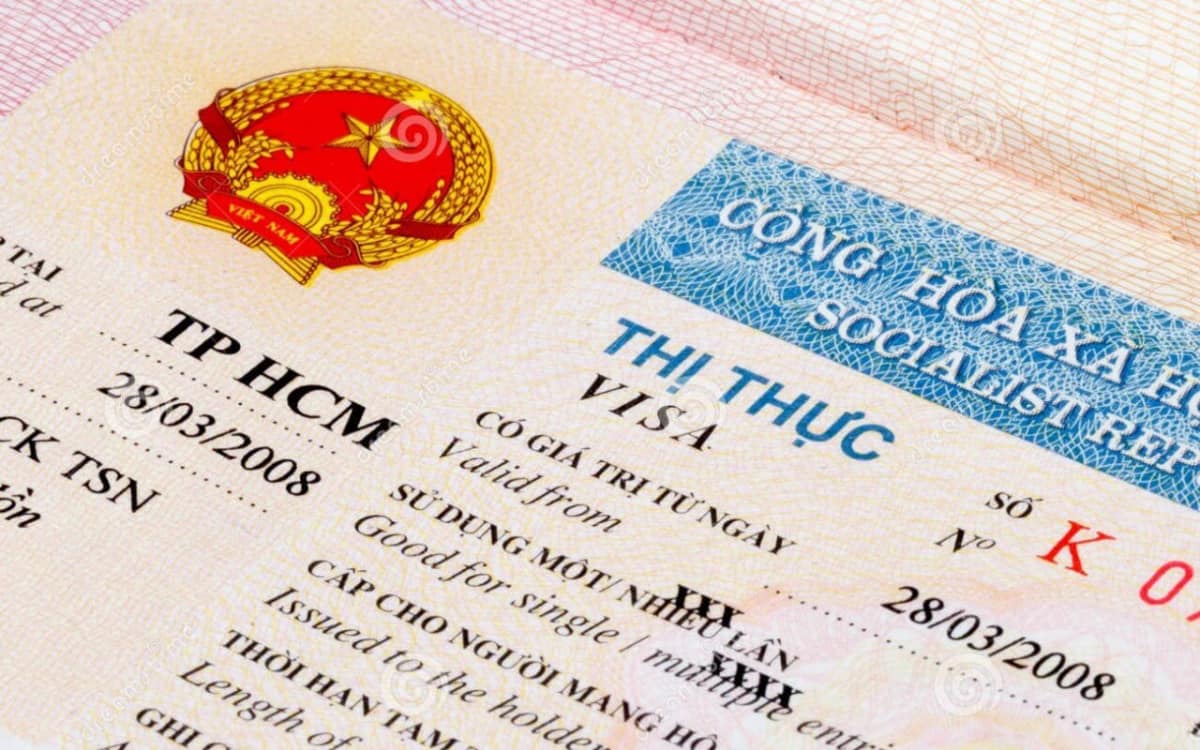 The bill will go into effect on August 15, 2023.
According to Le Tan Toi, Chairman of the NA Committee for National Defence and Security, online immigration processes would increase efficiency in the administration of entrance and departure operations while also creating more beneficial circumstances for both Vietnamese and foreigners.
Currently, the e-visa granted by the Immigration Department to foreigners using the electronic transaction system is only valid once.
Vietnam issues e-visas to nationals of 80 countries.