11 December, 2014
Cambodia's Siem Reap province, home to the famous Angkor temples, was ranked 4th on the Travel + Leisure magazine's world's best cities list in 2014, according to CNN Travel.
Annually, readers of Travel + Leisure magazine have voted for their favorite city destinations, it pointed out.
Japan's Kyoto got the 1st place while the 10th on the list is the U.S.' New Orleans, said CNN Travel, indicating that other world's best cities 2014 are Charleston of U.S.' South Carolina (2nd), Florence of Italy (3rd), Rome of Italy (5th), Istanbul of Turkey (6th), Seville of Spain (7th), Barcelona of Spain (8th) and Mexico City (9th).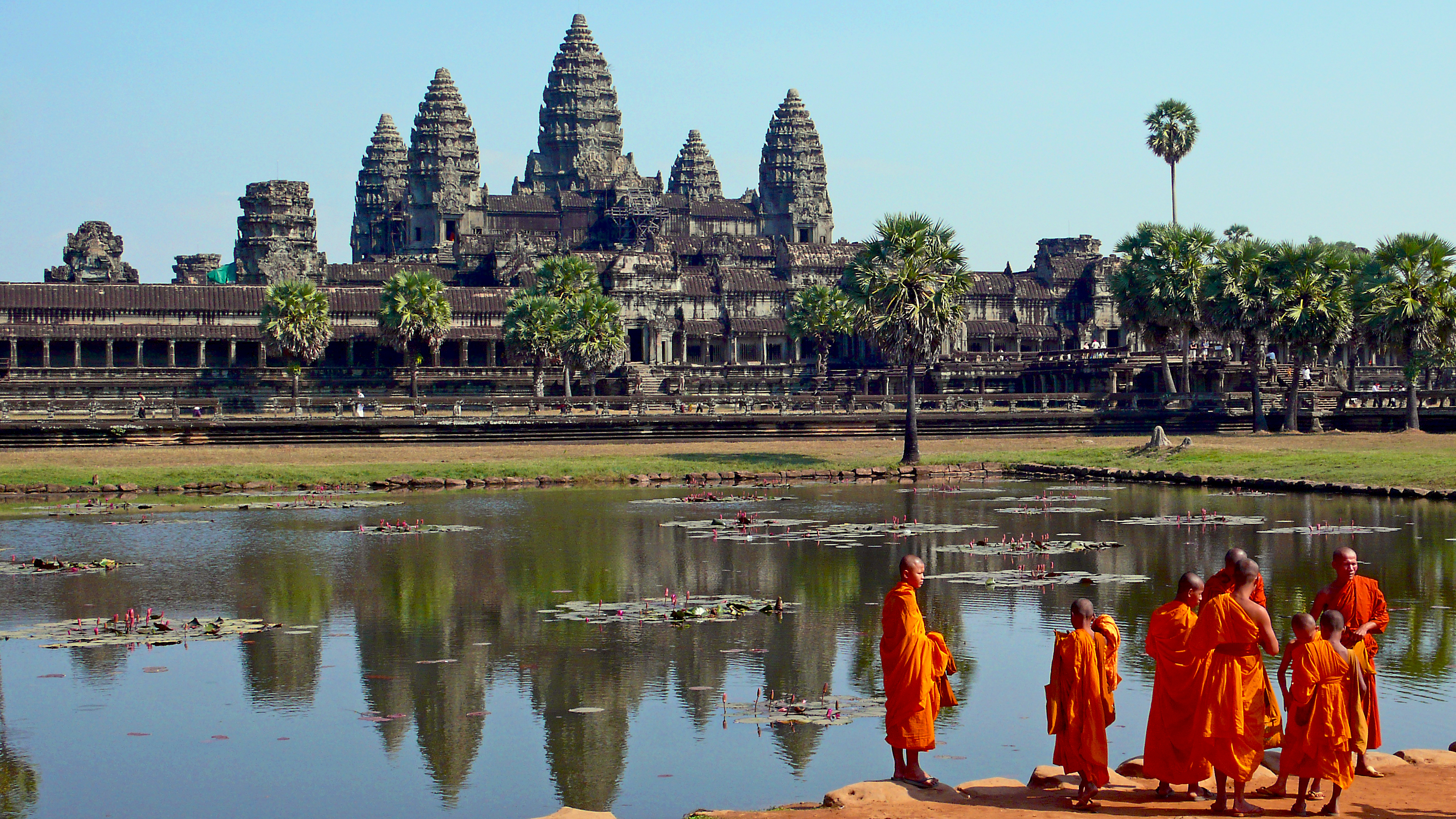 Meanwhile, added CNN Travel, Cambodia's "aw-inspiring" temple gateway Siem Reap was placed 7th among the 11 friendliest cities in the world, according to Conde Nast Traveler magazine's annual Reader's Choice Survey.
The 2014 survey shows that Auckland of New Zealand and Melbourne of Australia were both named the world's friendliest cities, and South Africa's Johannesburg scored the most unfriendly city.
In addition, Angkor Wat of Cambodia, a UNESCO World Heritage Site, was crowned this year's ArchaeoMadness champion after beating Caracol, the largest Maya site in Belize, in the championship round on Oct. 17.
ArcheoMadness competition is organized by the Archeological Institute of America to mark the International Archeology Day, held annually on the third Saturday in October.
sourced: akp.gov.kh