01 December, 2022
This is the first time Phu Quoc - known as the pearl island - receives this prestigious title "World's Leading Nature Island Destination 2022" from WTA.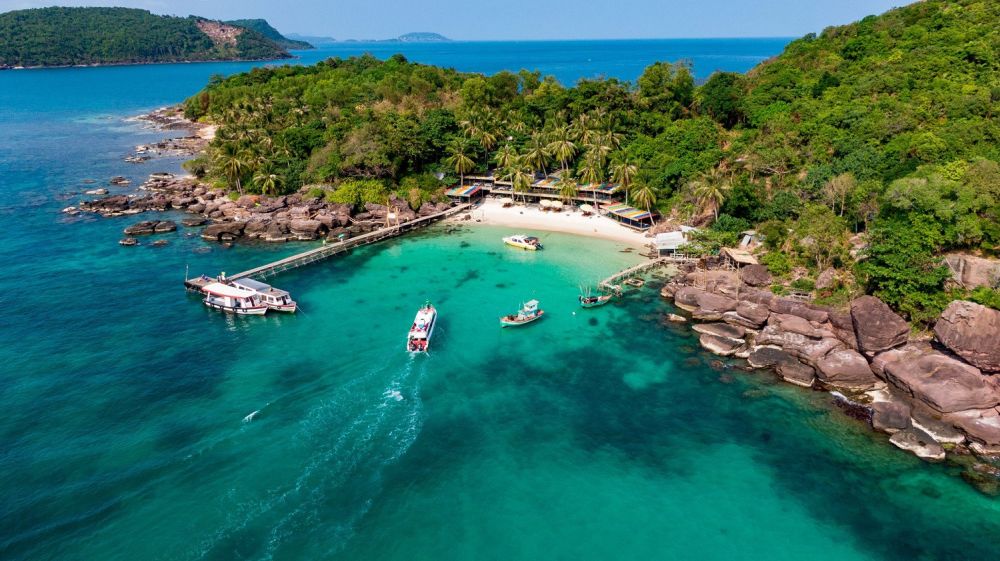 Many pristine beaches with charming landscapes make up the Phu Quoc tourism reputation
The pearl island has surpassed Zanzibar (Tanzania), Lofoten (Norway), Isle of Skye (Scotland), Reunion Island (France), etc. to claim this award.
Phu Quoc is the largest island in Vietnam (567 km²) and also the first island in the country to officially become an island city in 2021. This island possesses invaluable natural conditions for tourism development such as a mild climate, warm sunshine all year round, rolling mountains and vast islands, diverse beaches, fine white sand, clear water with wild, and poetic beauty… Phu Quoc National Park and Phu Quoc Marine Protected Area occupy more than two thirds of the natural area of the core area of ​​the Kien Giang World Biosphere Reserve.
Coming to Phu Quoc, visitors are free to explore countless attractive spots with a unique charm of nature such as beaches of Rach Vem, Bai Dai (Long), or Hon Mot (Mot Islet), Phu Quoc National Park, visit Dinh Cau Temple, Ham Ninh fishing village…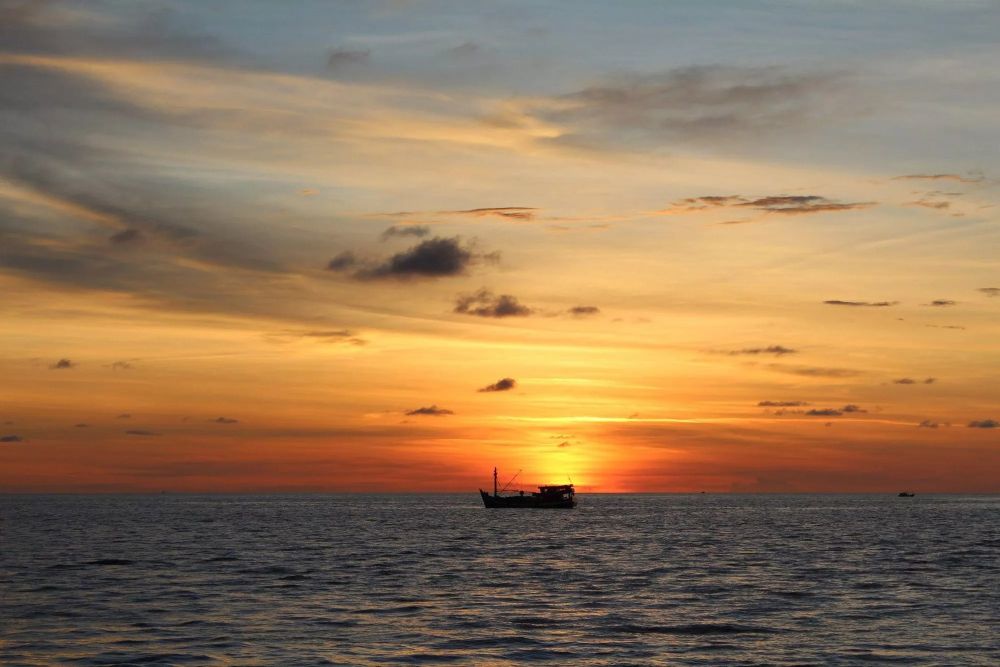 Phu Quoc dusk till dawn
Additionally, Phu Quoc attracts visitors by its cuisine, with a wide range of typical dishes of the sea such as Bun Quay (vermicelli), herring salad, fish hot pot, melaleuca mushrooms, Ken vermicelli, Ham Ninh crabs, mackerel noodle soup, forest sim (Rhodomyrtus tomentosa) wine...These are all very enjoyable, delicious and attractive dishes.
Therefore, it is no surprise that Phu Quoc has been praised by many media and press around the world, titled it as "Top 10 most loved islands in Asia" - Famous American magazine Condé Nast Traveler; "Top 10 great destinations for the journey in Vietnam" - Lonely Planet famous travel magazine; "Best Asian Experience Destinations of 2019" - CNN Travel; "Top 10 outstanding destinations in 2020" - TripAdvisor; "Top 100 best destinations in 2021" - Time magazine of the US…
This beautiful island is also attracting an increasing number of tourists. In just 4 years 2016 - 2019, the number of visitors to Phu Quoc increased from 1.45 million to 5.1 million arrivals. In the first nine months of 2022, Phu Quoc welcomed more than 6.1 million visitor arrivals, including 100,000 international visitor arrivals.
By restoring top quality tourism services, high-class tourism infrastructure to serve tourists, Phu Quoc is increasingly developing but still keeps nature and culture as the foundation for sustainable tourism development. Phu Quoc is gradually affirming its position as a paradise of recreation, relaxation and investment worthy of international standards. The "World's Leading Nature Island Destination 2022" will be the driving force to promote Phu Quoc tourism to develop more strongly in the future.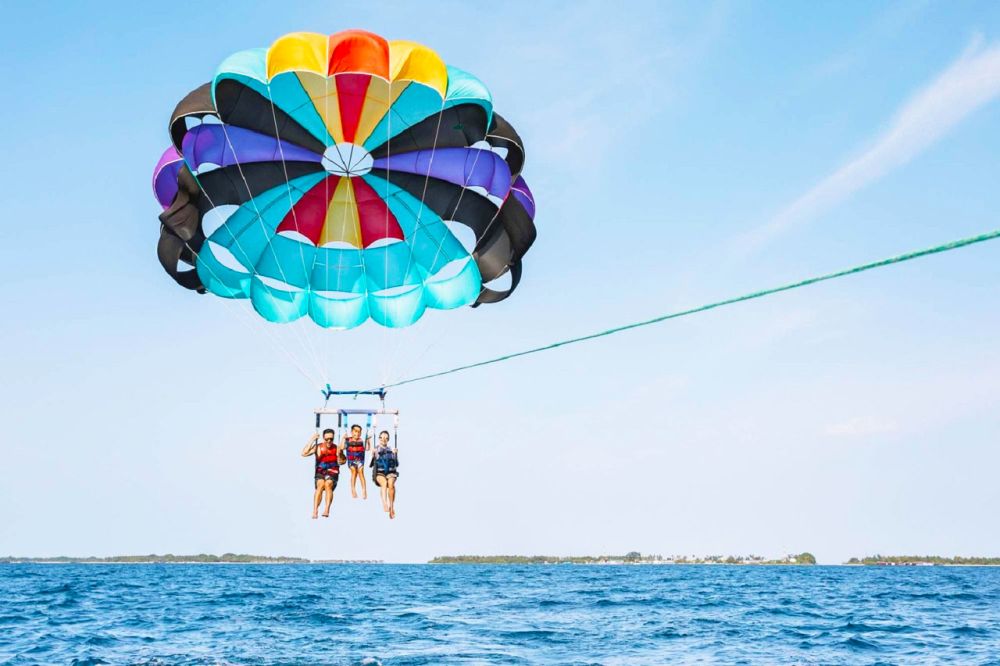 Phu Quoc is an ideal place for attractive sports