01 December, 2022
The first time, Moc Chau Plateau in Northwest of Vietnam was crowned as Asia's Leading Regional Nature Destination 2022, overtaking other nominees like Erawan National Park (Thailand), Fewa Lake (Nepal), Inle Lake (Myanmar).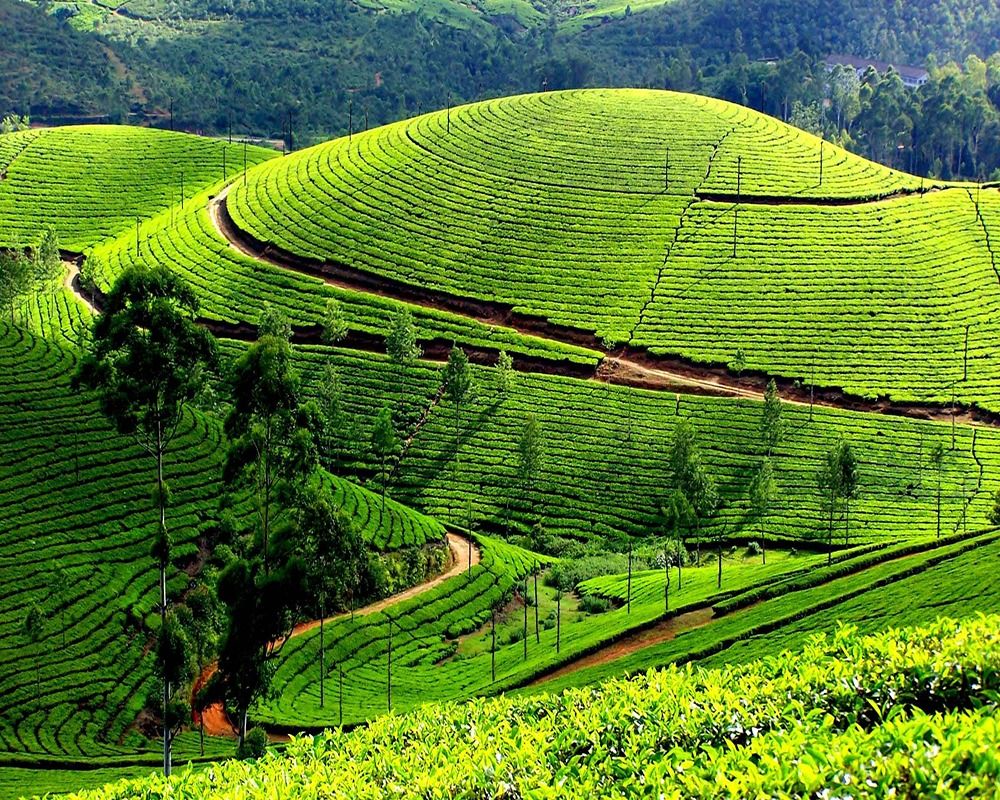 Moc Chau tea field.
Located about 200km from the center of Ha Noi, Moc Chau is increasingly attracting a large number of tourists. Dubbed the "green pearl" of the Northwest mountains, Moc Chau possesses a brilliant natural scenery, thousands of mountains with the highlight of the immense green tea hills, the fields of flowers blooming in the sky. This place is really an ideal destination for those who love nature, ecology, peaceful space of mountains and forests overlap.
Thanks to the nature favor with the majestic natural landscape typical of the Northern mountainous region, the year-round cool climate and natural tourist attractions, Moc Chau Plateau has become a special destination for tourists.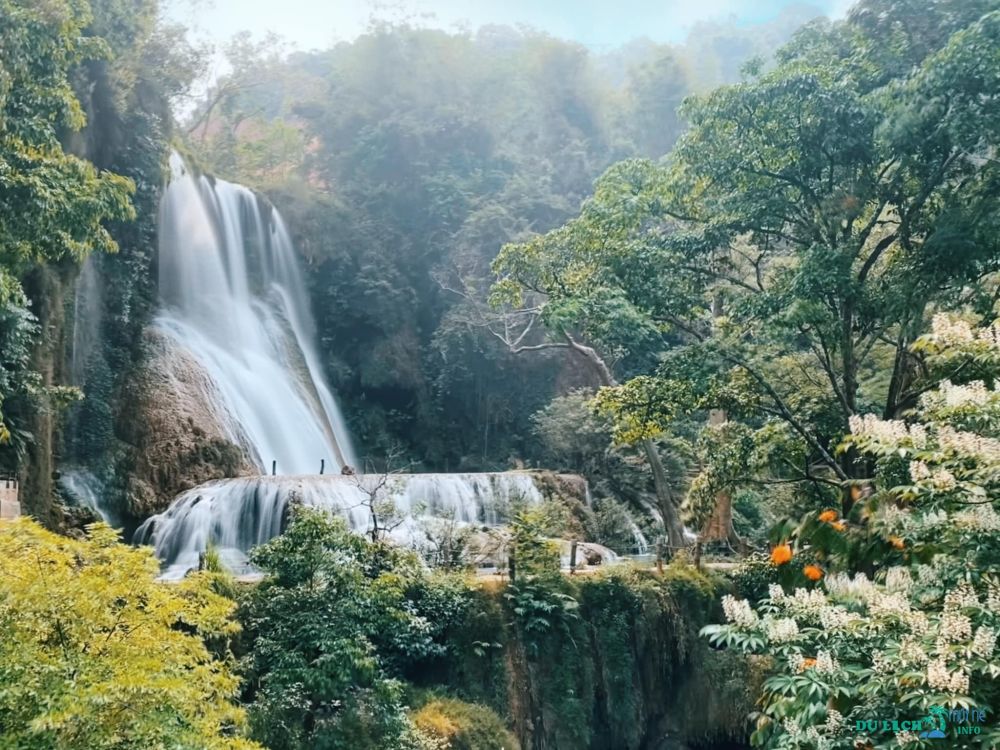 Dai Yem Waterfall. Photo TITC
Visitors can visit Moc Chau at any time, because every season this place is very beautiful and has its own distinctive features. Popular landscapes are namely Dai Yem waterfall, Ban Ang pine forest, heart-shaped tea hill, Pha Luong peak, or a system of caves such as Ban On Cave, Doi (Bat) Cave, etc.
The award "Asia's Leading Regional Nature Destination" will be an important remark for Moc Chau to attract investment, promote the image of Moc Chau to international visitors.