16 October, 2015
ITB ASIA - 2015 will be held from 21st -23rd, October 2015 in Marina Bay Sands, Singapore.

Warmest Greetings from GoldenTour & Convention – Vietnam !
We hope you and your business are doing well.
We are very pleased and contacting you to introduce our GoldenTour & Convention (GoldenServices Group). It officially granted as an authorized Tour Operator and Wholesales Travel Agent which has a fantastic experience for arranging various tour programs (Inbound and outbound) with a very affordable and high quality services. We are offering and arranging different types of tour which are FIT Tour and private tour, MICE Tour, Business Travel, Seat-In-Coach, Cruise Tour and as well as hotel reservation, ticketing, VIP pick up and limousine services, Formula One, MotoGP and sport events sales agent.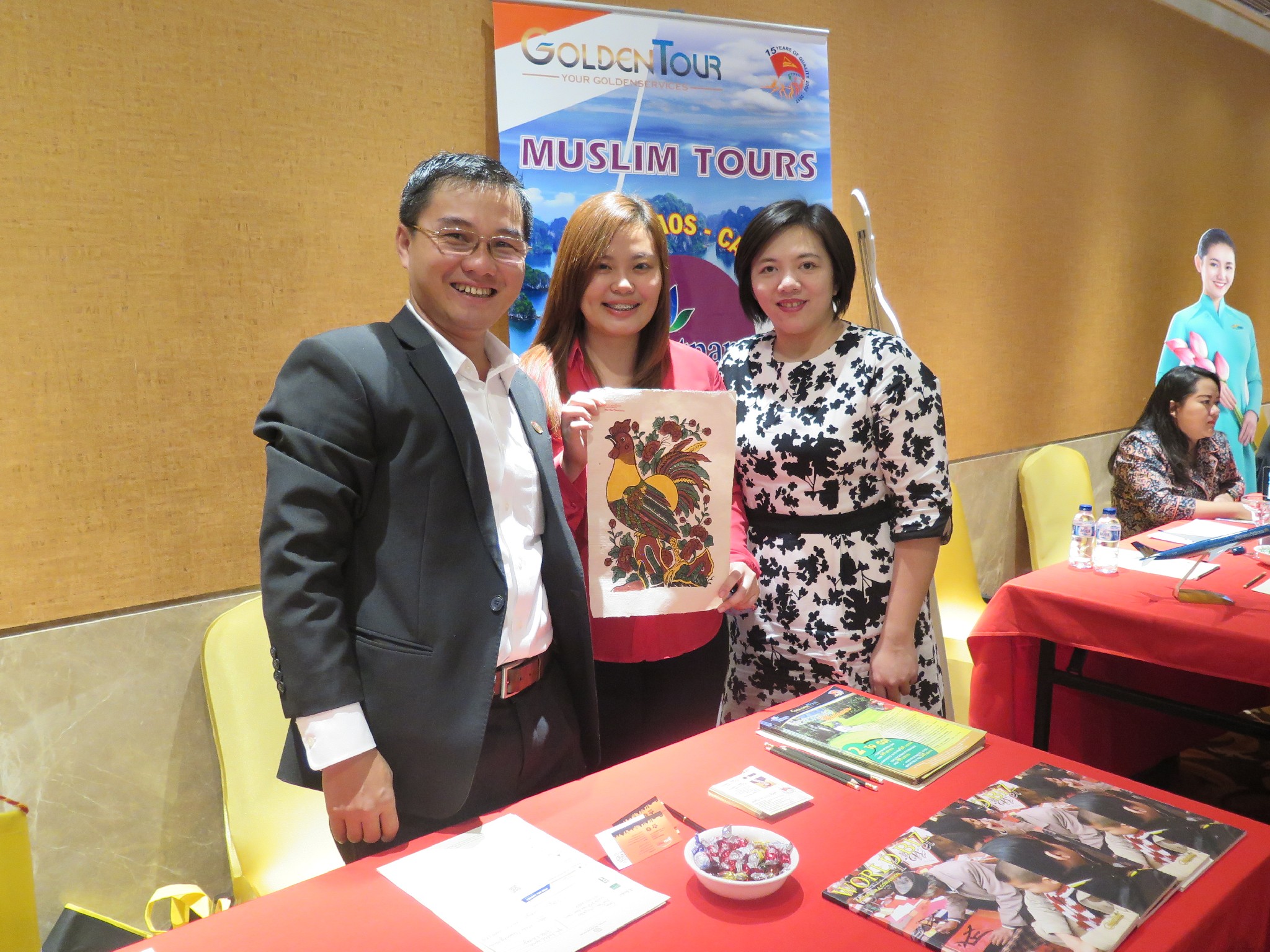 Golden Tour offers the best Vietnam tours packages, connecting tours to Siemriep, Luang Prabang, Myanmar, Kunming, Guangxi and Northern Thailand
We are very pleased to inform you that we will be joining ITB ASIA 2015 in Singapore as an Exhibitor. We also joined the other travel show in ATF 2015, Vietnam Tourism Road show in Surabaya – Jakarta (Indonesia), Pata Travel Mart, ITE Ho Chi Minh City 2015…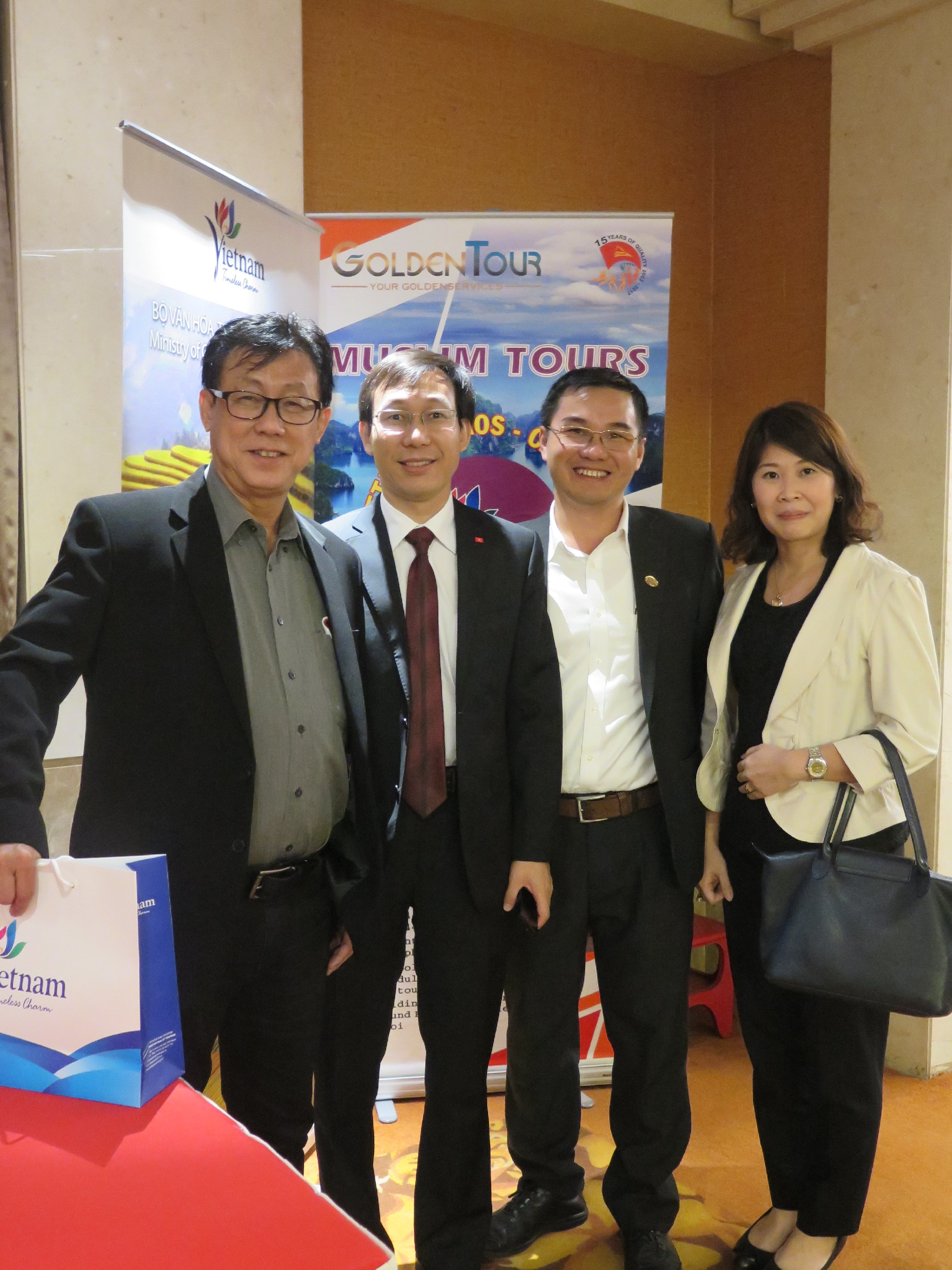 ITB ASIA - 2015 will be held from 21st -23rd, October 2015 in Marina Bay Sands, Singapore. Hence, we would like to welcome you to our booth B05, Hall F (Vietnam Pavilion). Kindly visit our booth and study our future business co-operation.
We are pleasure to work with you and promote our business together. We hope that we will have many opportunities to cooperate together in the future. Should you have any further requirements or urgent requests, please do not hesitate to contact us at: email: peterpham@goldentour.vn , cell phone +84-913223056, Skype: goldensvc-peterpham Yahoo MS: goldensvc_peterpham.
Thank you for your attention and see you in Singapore Your kindest response and cooperation are highly appreciated.
Best regards,
Peter Pham Tien Dzung