09 May, 2018
According to Tay Ho district People's Committee, Trinh Cong Son pedestrian street will open for a pilot period from May 11th to 13th.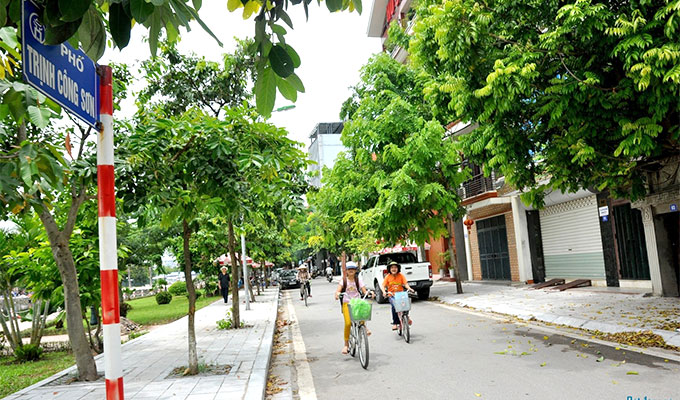 It is expected to be the second model in Ha Noi, creating more entertainment space for the public.
The pedestrian street will run from 19h30 every Friday, Saturday and Sunday, and run until the end of 2018. After that, Tay Ho district People Committee will decide to expand or narrow its scale.
At the opening ceremony, the Organizing Board will invite professional singers for performances.
Trinh Cong Son (1939-2001) was one of the greatest songwriters of modern Viet Nam. He composed an estimated 600 songs, of which most are love songs. Son was also known as an amateur poet and painter.