12 March, 2018
Bangkok Airways will launch the first direct flight from Ha Noi to Chiang Mai and vice versa, from March 25 this year.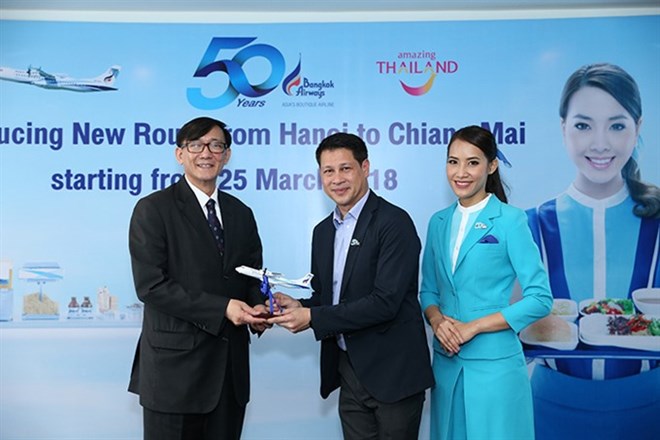 This is part of the airline's efforts to satisfy the increasing travel demand to Ha Noi – one of the fastest growing travel hubs in Southeast Asia and Chiang Mai – an exotic cultural and historical gem in northern Thailand, said Varong Israsena Na Ayudhya, Bangkok Airways' Vice President.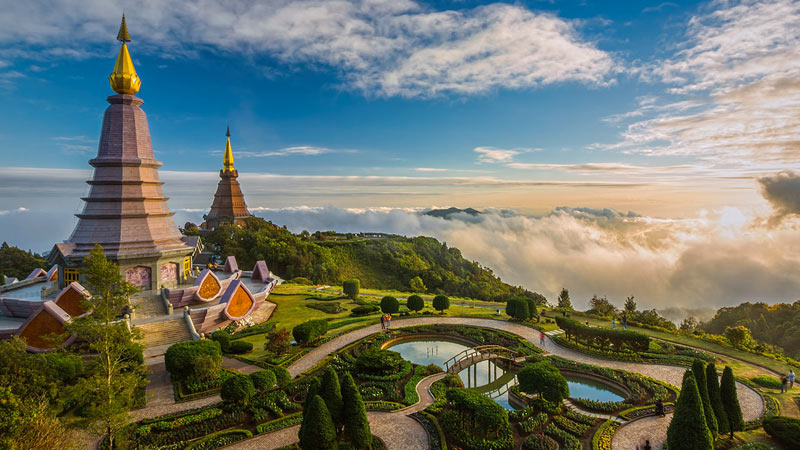 Following the launch of Bangkok-Da Nang and Bangkok-Phu Quoc direct flights, it is the first airline to implement the direct route Ha Noi-Chiang Mai with flights operated by 70 seater ATR 72-500/600 aircraft.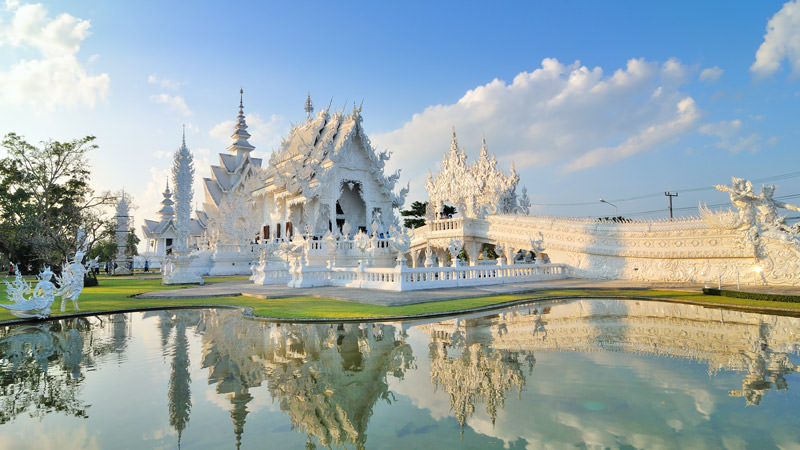 "The newly-opened route will be a great option for the people of the dynamic and populous capital as well as all global citizens who want to explore another culturally stunning destination after Ha Noi, only two inflight hours without transfer," said Varong.