04 September, 2020
GoldenTour -
Countries in Asia are in the beginning stages of reopening their borders for tourism.
Asia has had some of the strictest border restrictions and closures since the Covid-19 pandemic began. While Europe has moved forward with reopening borders, countries in Asia are proceeding with a much more cautious approach to inbound travel.
Here is everything you need to know about traveling to each country in Asia and their current reopening plans. Make sure to bookmark this page as we will keep it updated with the most recent news. If you have questions, comment at the bottom and we will do our best to answer you.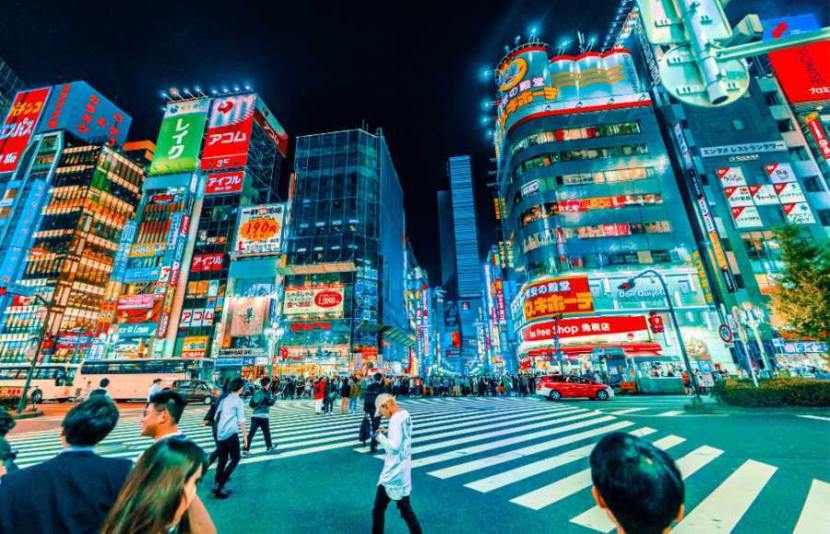 Countries in Asia Reopening Their Borders For Tourism
Cambodia
Not yet reopen for general tourism
As of May 20th, 2020 Cambodia, dropped its travel ban.
It will still be very difficult to enter as Cambodia has suspended e-visa and visa-on-arrival programs until further notice – and has also suspended tourist-related services as of June 10.
They have also added these additional very strict requirements.
Entry Requirements for the allowed countries:
• $2000.00 US Deposit to cover potential expenses related to Covid-19
• COVID-19 negative medical certificate issued no more than 72 hours prior to the date of travel
• Purchase a local health insurance package for COVID-19 treatment for $90, valid for 20 days from Forte Insurance Company.
• Upon arrival in Cambodia, health authorities require all travelers to undergo a COVID-19 test and wait to receive the laboratory results. Some travelers have reported waiting 24 hours in stark conditions while test results were processed.
• Travelers will have to self-isolate for 14-days at their home under supervision of local authorities.
• Another COVID-19 test will be required on the 13th day of self-isolation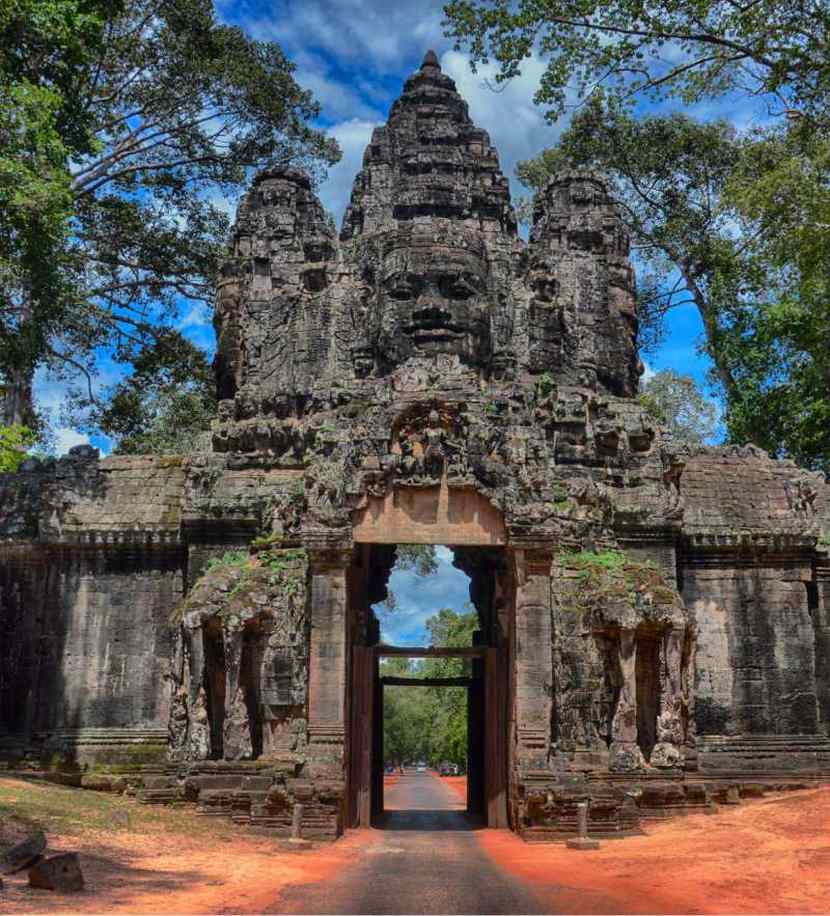 China
Partially Reopened For Tourism
As of September 3rd, 2020, China will allow travelers from 8 countries to enter the country under strict requirements.
Travelers from Thailand, Cambodia, Pakistan, Greece, Denmark, Austria, Sweden and Canada can travel to Beijing but must undergo testing and quarantine.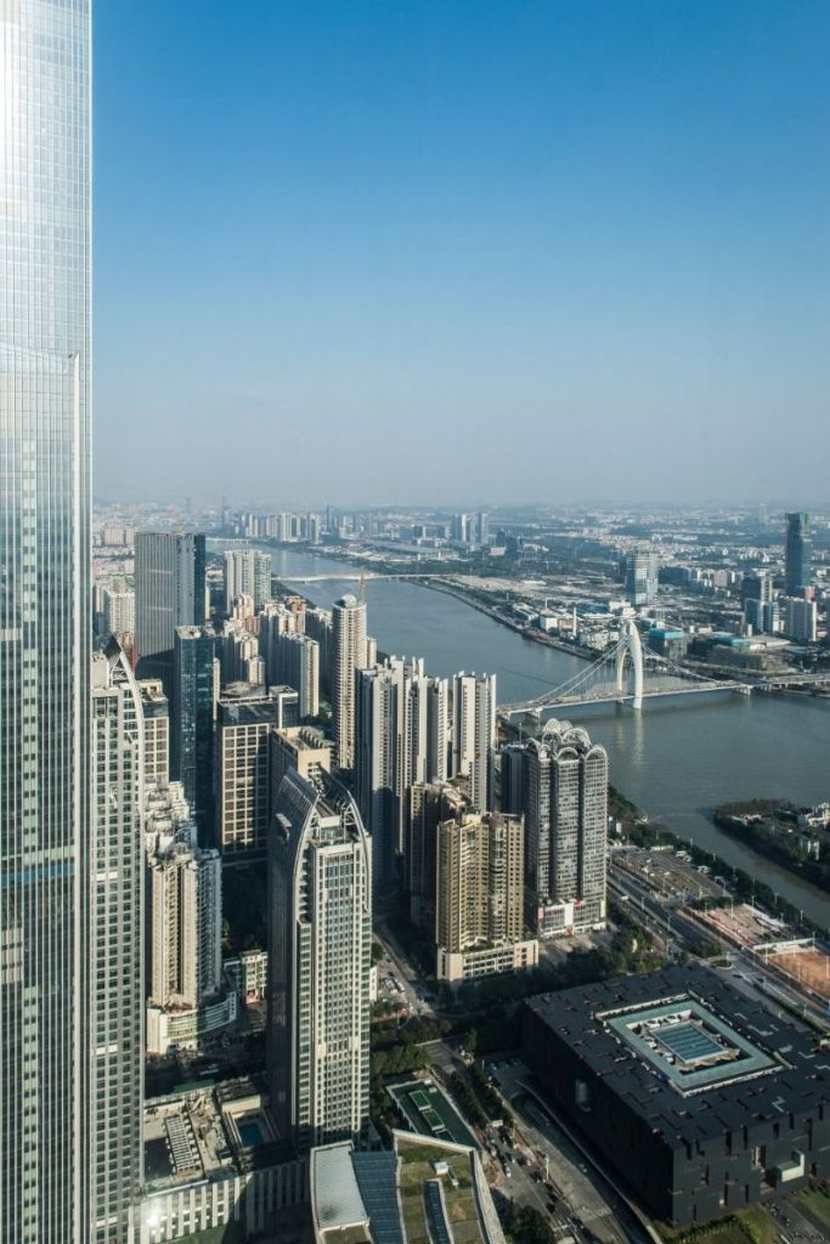 Indonesia (Bali)
Not yet reopen for general tourism
Update:
The reopening of Bali to foreign tourists could be delayed until the end of 2020
Coordinating Minister for Maritime Affairs and Investment, Luhut Binsar Panjaitan has stated that the reopening of Bali could be delayed until the end of 2020.
Originally, the Governor of Bali announced that the island will be reopening its borders for international tourism on September 11th, 2020.
Entry Requirements: All tourists arriving in Bali will be required to bring a negative Covid-19 test, otherwise they will be tested upon arrival at their own expense.
Countries Allowed: Has not been announced
The Indonesian government has not announced any other details on reopening the borders at this time.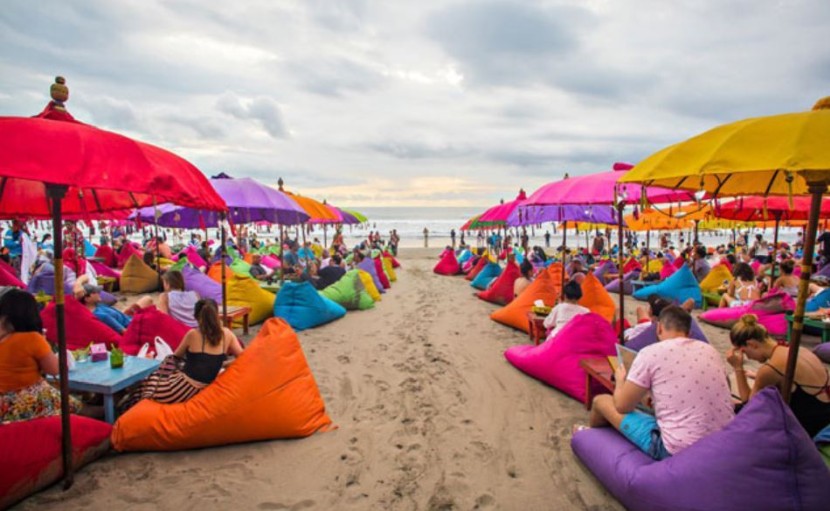 Japan
Plans to Reopen Soon For Tourism
Since being closed to foreigners since March, Japan is currently in the process of preparing their international phased reopening plan and have publicized the countries they want to first lift restrictions for.
According to the Japanese government, they are planning to first reopen borders to:
• Singapore
• Vietnam
• Thailand
• Australia
• New Zealand
• Taiwan
• South Korea
• China
• Malaysia
First, Japan intends to reopen to business travelers, investors and other essential visitors from the above countries, then allowing in students, and finally general tourists.
Entry Requirements:
All arrivals will be subject to a 14-day quarantine.
However, the Japanese government has stated that travelers who obtain a negative PCR test within 72 hours of arrival, and agree to have another test done upon arrival, can circumvent the 14-day quarantine, providing both tests are negative.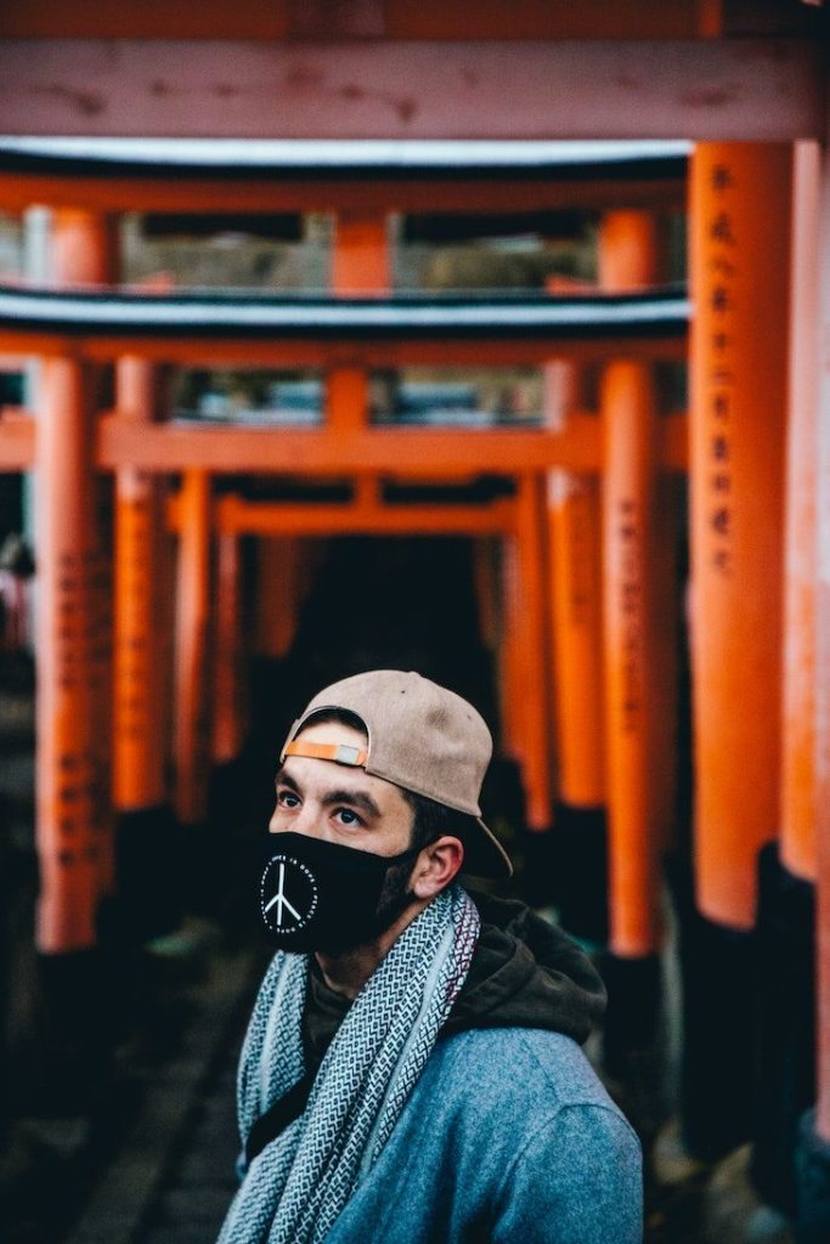 Kyrgyzstan
Reopen For Tourism
Kyrgyzstan has officially reopened for tourism on August 21, now allowing select countries to once again visit since shutting its borders to foreigners in March.
For the list of the 31 approved nations to visit, mandatory testing and quarantines are not required, but the government says a PCR test is 'recommended'.
Countries that can now visit include: Russia, UK, China, Pakistan, Turkey, UAE and many European nations.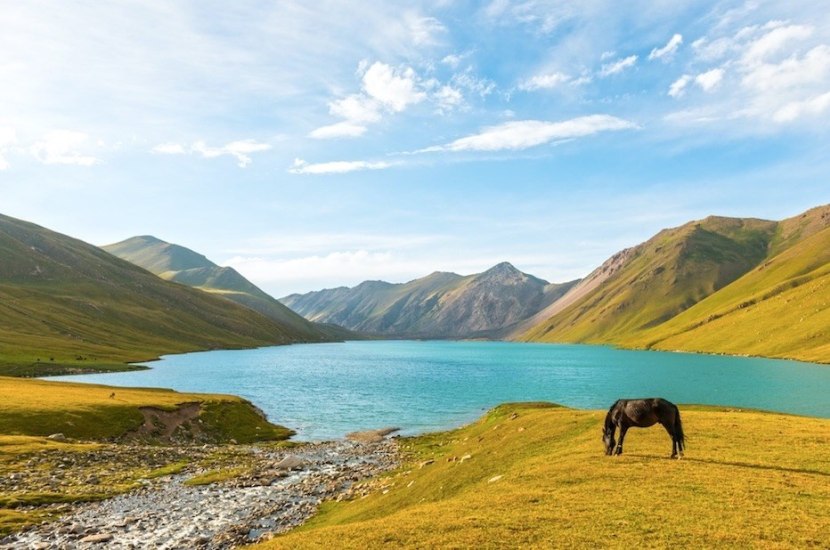 Malaysia
Not yet reopen for general tourism
As of July 22nd, Malaysia is making exceptions for certain type of tourists to enter the country.
Malaysia had their borders closed to international tourism since March, and the current border closure isn't set to expire until August 31st, but there are now a few ways that select tourists can enter.
Malaysia is now allowing medical tourists to enter the country, as of July 1. It's a great way to slowly restart a portion of the tourism sector, and at the same time allow tourists in that will be directly investing into the country.
The government has agreed to allow patients from designated green zone countries to enter Malaysia for treatment. As of July 21, the current green zone countries are:
• Brunei
• Singapore
• South Korea
• Japan
• Australia
• New Zealand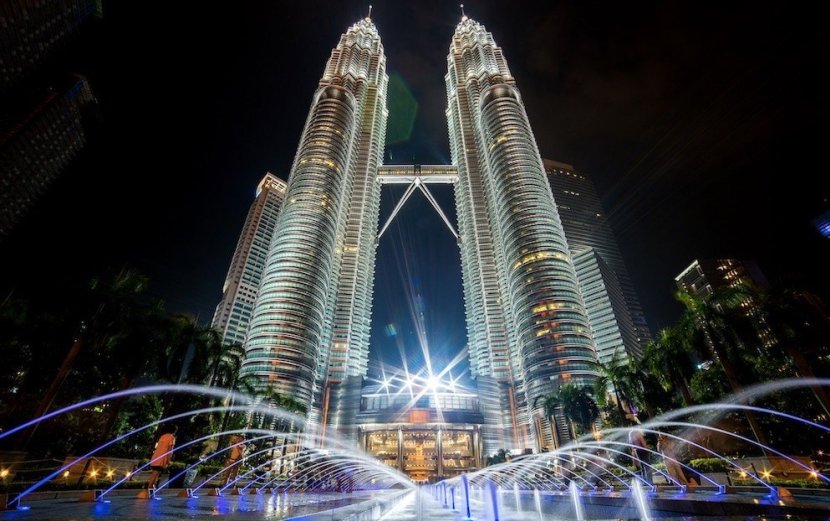 Maldives
Open For Tourism
Maldives reopened its borders for international tourism on July 15th, 2020 and international flights resumed.
Maldives has opened for all countries under regular visa requirements.
Travelers will be required to show proof of a negative COVID-19 PCR test that was taken no more than 72 hours prior to departure.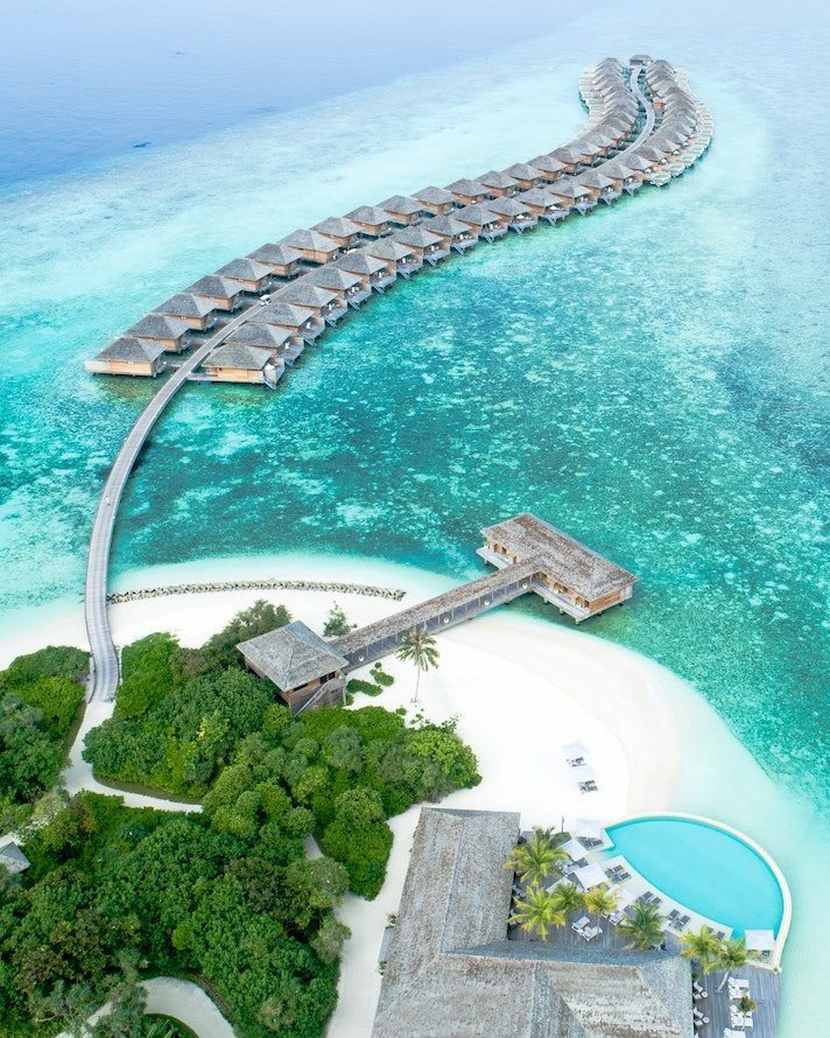 Nepal
Plans to Reopen Soon For Tourism
Nepal will be reopening its borders for international tourism on September 1st, 2020 as the blanket ban ends and international flights resume.
Update: Recent reports say this date could now be delayed by 3o days.
The Nepalese government made the surprise announcement that all international and domestic flights would resume on August 17 but has since been rescheduled for September 1st.. The move comes just before the start of the autumn trekking season from September to November, which typically draws a third of the 1.2 million overseas tourists who visit Nepal on an annual basis.
From September, travelers arriving in Nepal must carry a health certificate proving they are free of Covid-19, but authorities haven't yet given details on whether they will only accept PCR tests or the time limit on when the test was performed.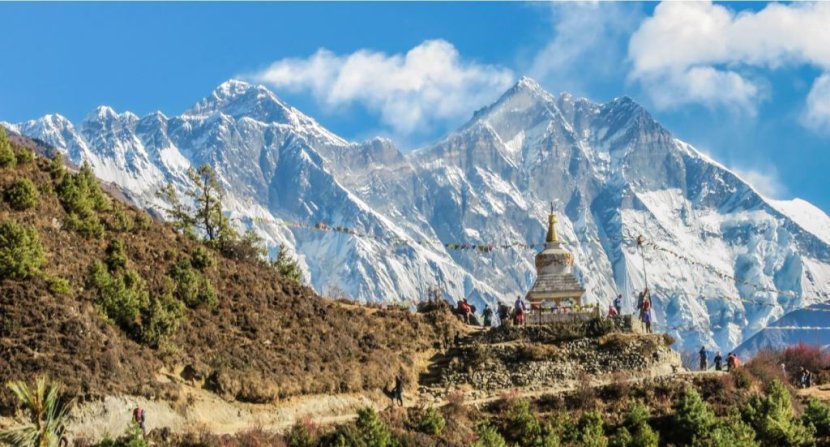 Sri Lanka
Has delayed reopening plans
Sri Lanka has decided to delay reopening the country to foreigners for at least two weeks until the middle of August at the earliest.
Originally, Sri Lanka officially set a reopening for tourism date on August 1, 2020 – allowing all countries and nations to visit.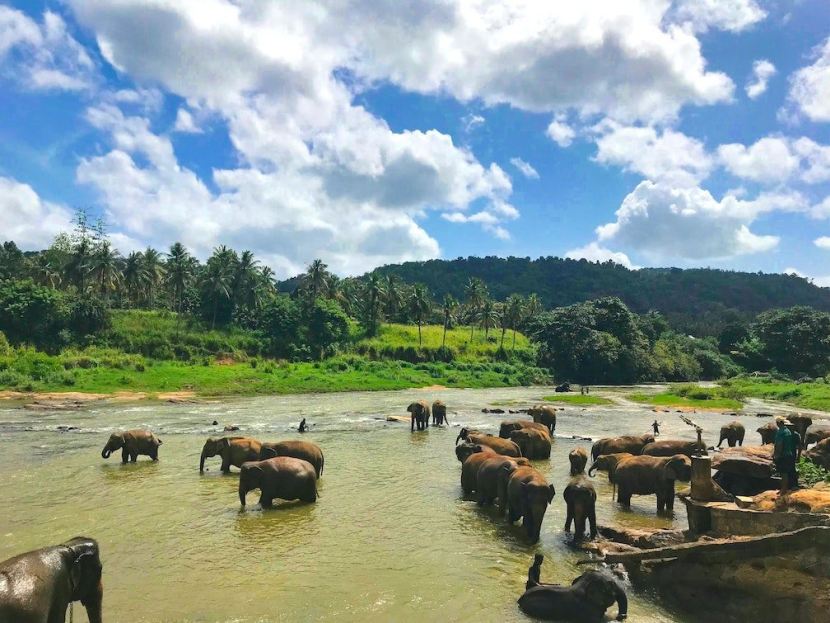 Singapore
Plans to Reopen Soon For Tourism
Singapore has announced it will reopen its borders for international tourists from select countries starting on September 1st, 2020.
This list is expected to grow but travelers who have spent the last consecutive 14 days in New Zealand and Brunei will qualify for an Air Travel Pass to enter Singapore.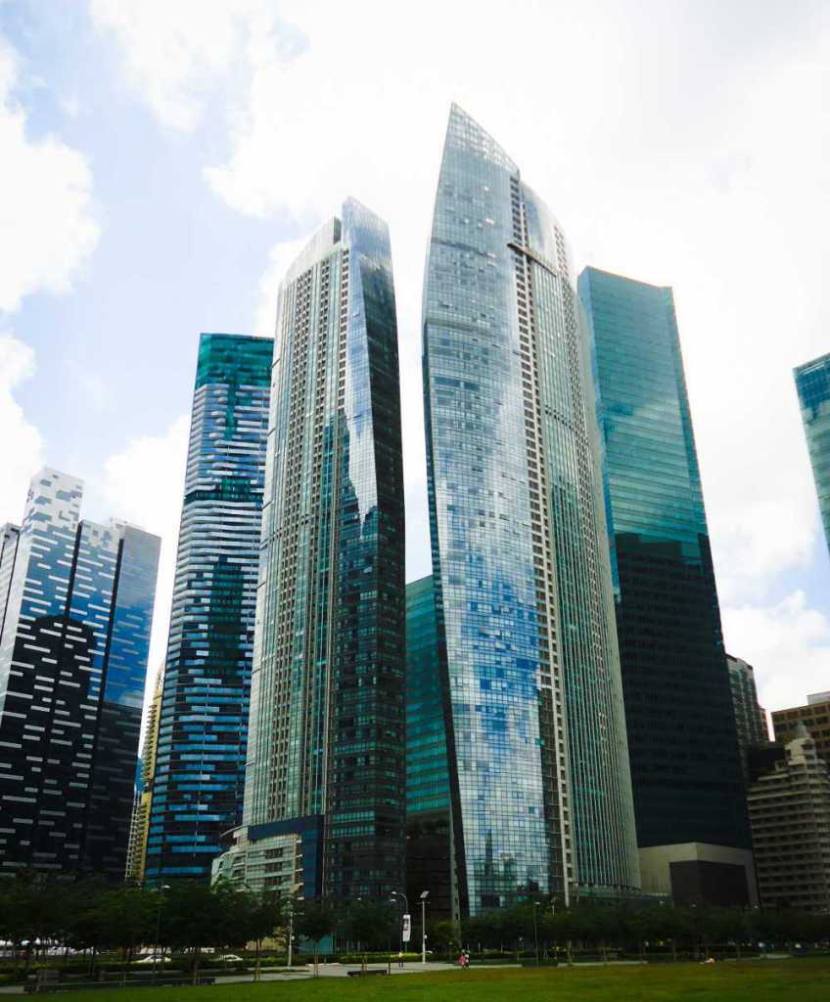 Thailand
Plans to Reopen Soon For Select Tourism
Thailand began reopening its borders to select foreign tourists on July 1, 2020.
Travelers Allowed:
• Businessmen
• Skilled workers
• Those with Thai family
• Those seeking Thai health services
Update Aug 23: The government announced a plan to reopen Phuket to international tourists on October 1.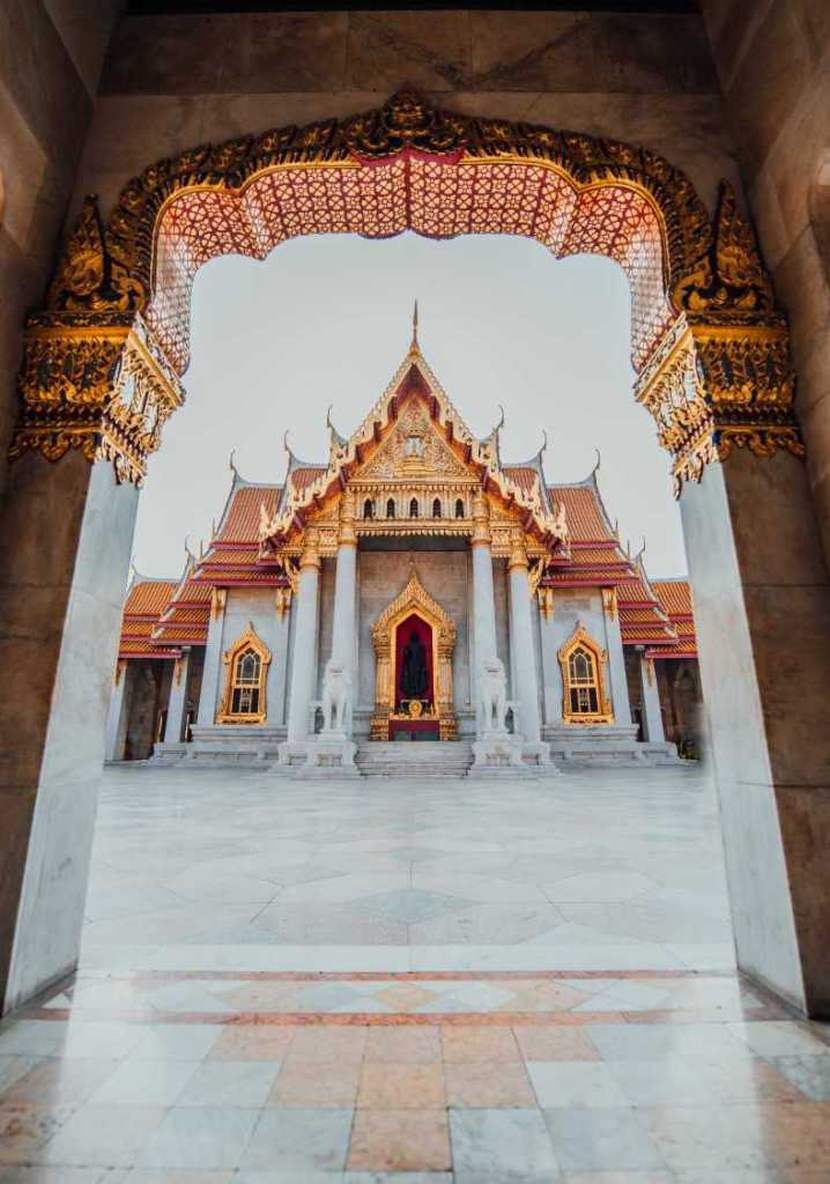 Uzbekistan
Delyed Reopening
Update: After originally reopening in June, Uzbekistan then quietly re-closed with no concrete plans on when they reopen again.
Uzbekistan officially reopened for tourism on June 15th, 2020.
Uzbekistan is so committed to reviving tourism that it guarantees 'safe travel' and will compensate tourists $3,000 if they catch COVID-19
Arriving tourists will fall into three categories:
The "green" countries – with a stable sanitary and epidemiological situation. People who have been in Japan, China, South Korea, and Israel for the past 14 days will not be subject to quarantines.
The "yellow" countries – people who have been in the European Union, Malaysia, Thailand and Singapore for the past 14 days will be subjected to home quarantine for 14 days.
The "red" countries – people arriving from the UAE, Turkey, Iran, Afghanistan, Russia and other CIS countries will be quarantined in special institutions of Uzbekistan for 14 days.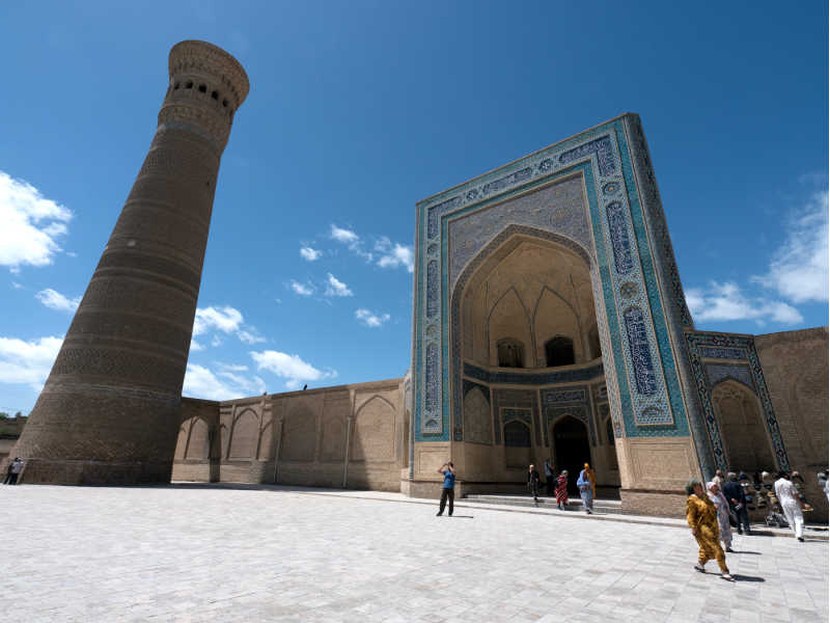 Vietnam
Not Open For Tourism
Vietnam is planning to resume international flights for up to 5000 business travelers per week to 6 Asian cities, state media reported.
The Civil Aviation Authority of Vietnam (CAAV) is proposing the resumption of flights to Guangzhou, Seoul, Vientiane, Phnom Penh, Taipei and Tokyo.
All travelers will undergo a mandatory 14 day quarantine upon arrival with the exception for trips that are under two weeks according to the health ministry.
Vietnam is not yet open for general tourism.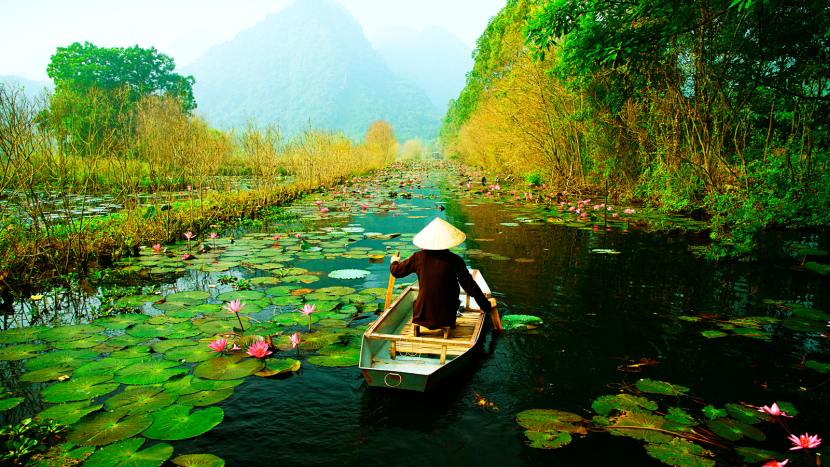 This article will be updated as countries reopen in Asia so be sure to bookmark this page and check back often!
Source: Traveloffpath