28 October, 2014
AIRASIA has announced it would be pioneering the Kuala Lumpur-Naypyidaw route ahead of the 25th ASEAN Summit next month.
Beginning November 10, the LCC will run daily flights to the Myanmar capital. its second destination in the country.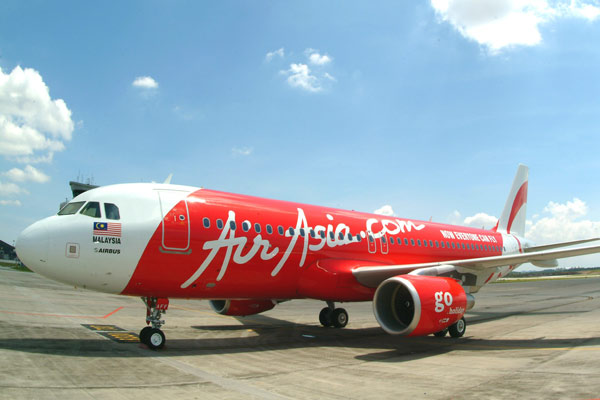 Tony Fernandes, CEO of AirAsia Group, commented in a press statement: "As a 'Truly ASEAN' airline, we are committed to connecting communities in this region, and establishing direct flights from Kuala Lumpur to the burgeoning capital of Naypyidaw is apt as it grows as the capital, as well as a new destination for visitors to discover."
He added that "we are proud to be the only airline that flies you direct to Naypyidaw from Kuala Lumpur, providing the ASEAN community with more options to travel to Naypyidaw".
Flights depart Kuala Lumpur at 13.50 and touch down in Naypyidaw at 15.25. Return flights leave Naypyidaw at 15.55 and arrive in the Malaysian capital at 20.35.
In conjunction with the new flight, AirAsia has rolled out an offer for Kuala Lumpur-Naypyidaw flights starting from RM169 (US$51.50) including taxes and fees.
These special fares are open for booking from now until November 2, 2014 for travel between November 10 and December 7, 2014.