New flight to Phu Quoc Island from China
Posted on 11 July, 2016
On July 6, China Southern Airlines (CZ) launched a direct air route from Guangzhou, China to the southern Phu Quoc resort island in Kien Giang Province. Travelers to Phu Quoc Island can enjoy a visa exemption for their stay of less than 30 days.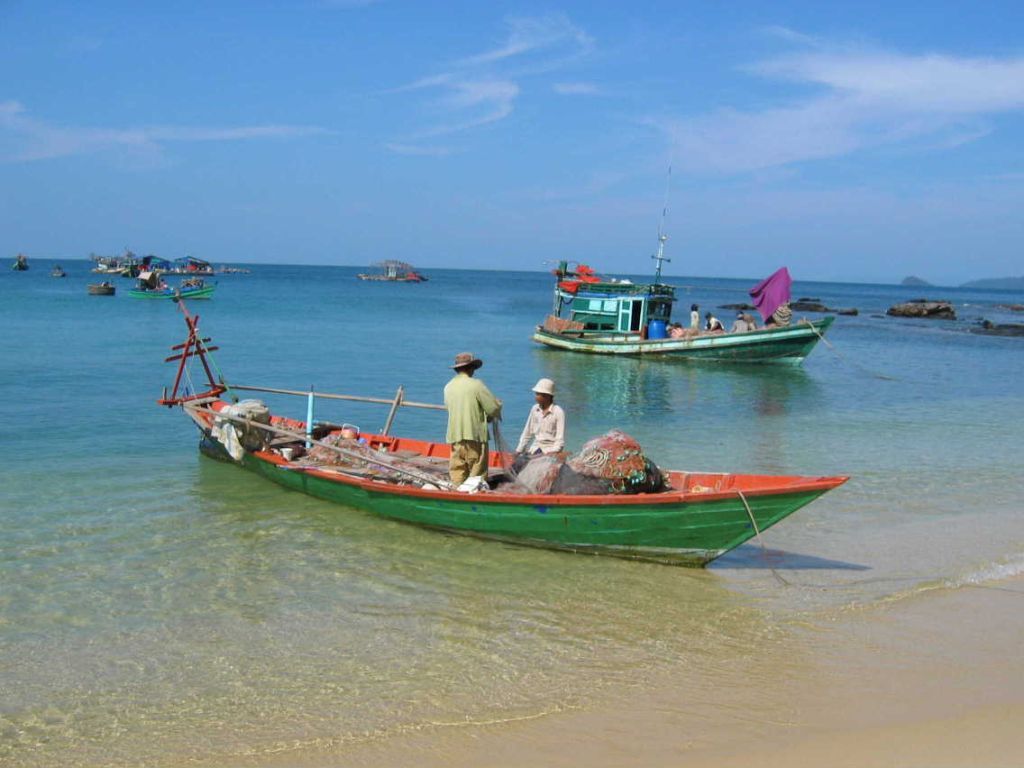 The opening of GuangZhou - Phu Quoc air route, the fifth to Viet Nam by the China Southern Airlines will help raise the number of foreign arrivals to Phu Quoc to 20,000 this year. The airline is expected to operate three flights per week on Wednesday, Friday and Sunday and serve 1,000 visitors.
CZ has so far operated flights to Ho Chi Minh City, Ha Noi, Cam Ranh and Da Nang.
(VNA)